In 1967, the summer of love in San Francisco, Chronicle Books was founded as an offshoot of the San Francisco Chronicle, mostly publishing material by the newspaper's columnists. Soon the book program moved beyond its local focus, and Chronicle Books established its distinctive style, publishing books that are of the highest quality yet affordable, beautifully designed, amusingly and informatively written, and that approach subjects from different and often charming perspectives.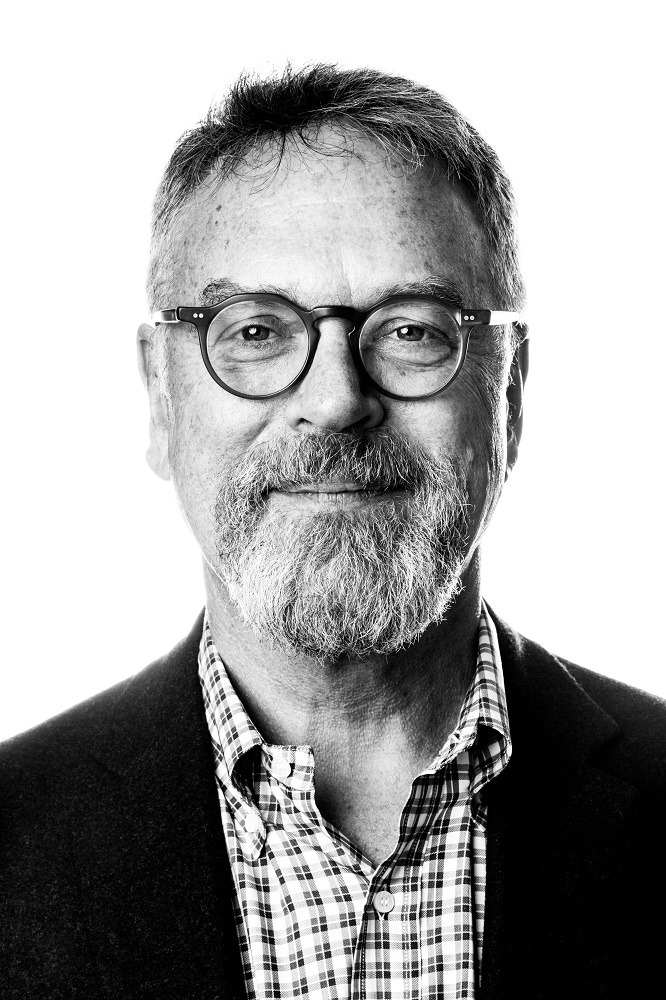 Nion McEvoy (photo: Joseph Seif)
That Chronicle Books Quality
A key aspect of what distinguishes Chronicle books is tactile appeal. As Nion McEvoy, chairman and CEO of the McEvoy Group, owner of Chronicle Books and a 30-year veteran of the publisher, puts it: "There's always been a sensuous quality to the publishing, appealing to the senses as well as to the intellectual quality of the books. Our books have a light touch with a seriousness of execution."

For his part, Jack Jensen, the longtime president of Chronicle Books until he became president of the McEvoy Group at the beginning of the year, says that Chronicle Books, early on developed a style of books that were "distinctive, curious objects and seductive at retail."

Tyrrell Mahoney, who succeeded Jensen as president of Chronicle Books, cites the "beauty and surprise and magic" of the company's books as qualities that Chronicle Books has maintained even as it's grown, now publishing more than 300 new titles a year with a staff of 200.

Publisher Christine Carswell observes, too, that "there's a lot of humor in our children's books and a lot of our adult publishing." The company also is "very democratic," she says, offering "people value for their money."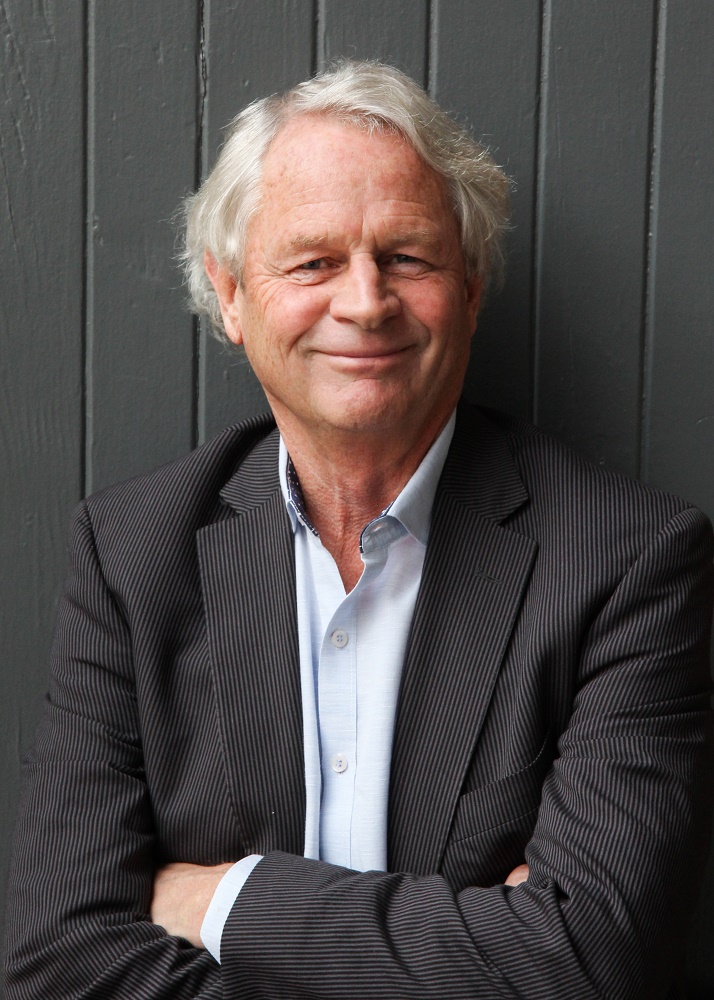 Jack Jensen (photo: Irene Kim)
The Early Days
In the 1970s, parent company Chronicle Publishing, which besides the San Francisco Chronicle, owned six other newspapers, four NBC affiliates and a cable division, neglected its book division, giving its young heads exceptional leeway--and an unusual amount of creative opportunity. Jensen described the situation this way: "As long as we were not losing money and were growing revenues, we were able to map our own direction."

That direction quickly became apparent. Because Chronicle Books printed many books in Japan and staff went there regularly to check print runs, "printers introduced us to Japanese publishers," Jensen says. "We discovered a lot of books with great visual content, mostly design and photography books with little text, beautifully produced, that we could do in trade paper at affordable prices."

Chronicle Books started buying rights to these books and others, which were unusual in the U.S. at the time, and became "a pioneer of doing trade paperbacks with flaps and of illustrated paperbacks," which made them affordable and appealing to "people our own age. It was the format of choice of the younger generation."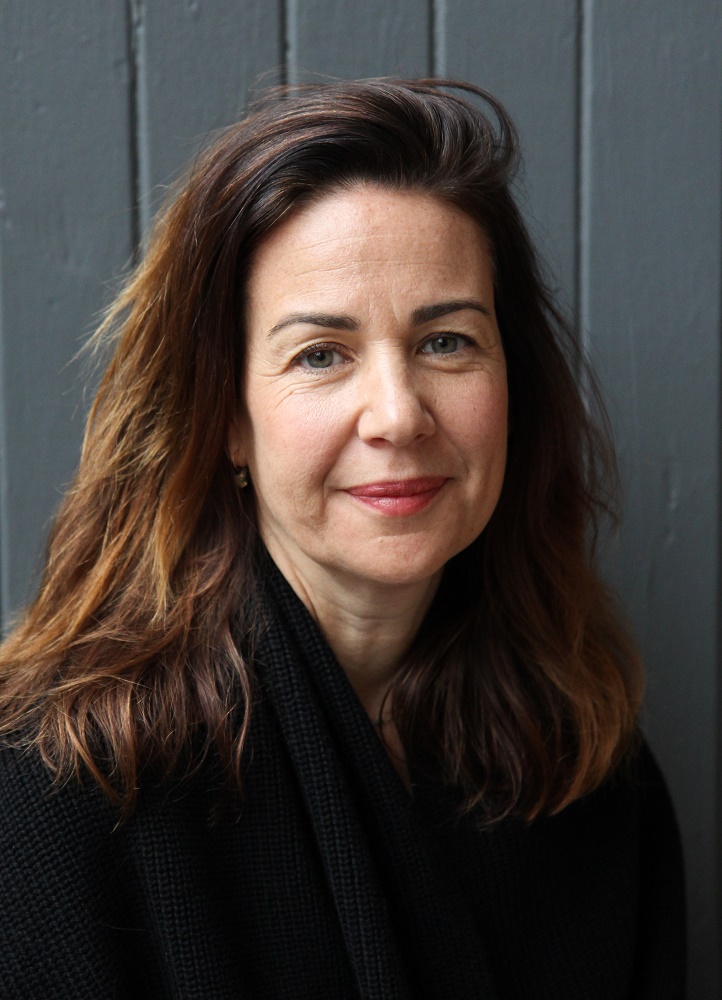 Tyrrell Mahoney (photo: Irene Kim)
Company Highlights
Over the years, the company began distributing "a select group" of other publishers, which was "a very important part of what helped us build the business and build our sales and marketing effort," Jensen says. Client publishers include Princeton Architectural Press, Moleskine, Laurence King Publishing, Hardie Grant Books, Sierra Club and Quadrille Publishing.

Unlike most publishers, Chronicle Books operates several bookstores, with three in San Francisco and one in Tokyo, where it focuses on selling its own and distributed publisher titles. It's also opened several kiosks in Dymocks stores in Australia.

The San Francisco stores are particularly important, Mahoney says, because they're "a great way to bring our brand to the city more directly," a brand that imbues "the California lifestyle aesthetic."

One of the biggest changes came in 1999, when Nion McEvoy, a great-grandson of the founder of the San Francisco Chronicle, bought Chronicle Books when the family was selling the various parts of the overall company. As Carswell observes, "That's when we became a fully independent publisher. We had a lot of autonomy when we were part of the Chronicle Publishing family, but things took on a new order when Nion became the owner. He has supported us with our independence and that independence of spirit."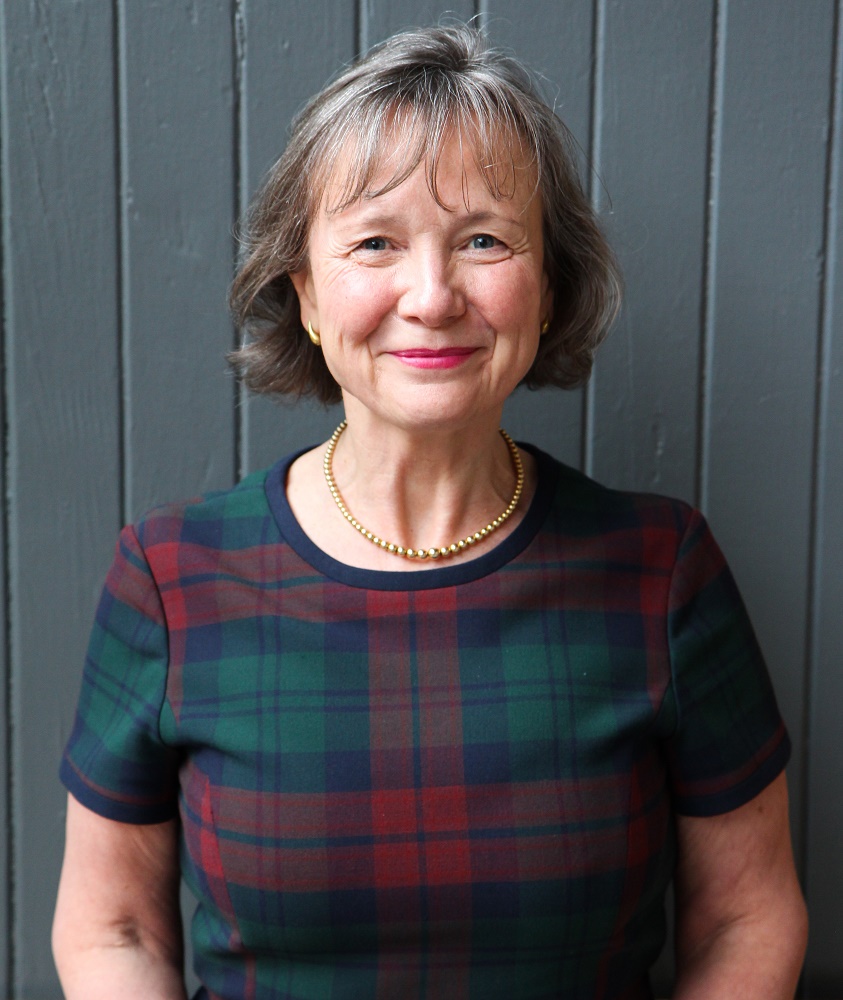 Christine Carswell (photo: Irene Kim)
The Future Is Now
At the beginning of this year, Jensen became president of the McEvoy Group, which besides Chronicle Books owns Galison/Mudpuppy, Princeton Architectural Press and ISeeMe. "I thought it was a great time to turn the reins over to someone with a younger perspective," he says, adding that Mahoney, who joined the company in 1996, is "revered internally and externally, and like me, she comes out of sales," which he called "a sound footing to run a publishing business."

Mahoney says that among her plans are "to continue to innovate and expand our reach in new market channels and bring books to people who may not be thinking about books as a gift." She defines gifts in a broad way: "Chronicle Books has what consumers need, whether it's a gift of a children's book for grandchildren or a beautiful box of stationery or a great humor book for your dad."

Remembering that many in the industry believed not long ago that digital books would dominate the business, she notes that high-quality printed books and related physical products are if anything more popular than ever. She says, "it's really heartening" for Chronicle Books, a company that has been and continues to be "focused on the physical and tactile experience of books."
Here's to another great 50 years for Chronicle Books!