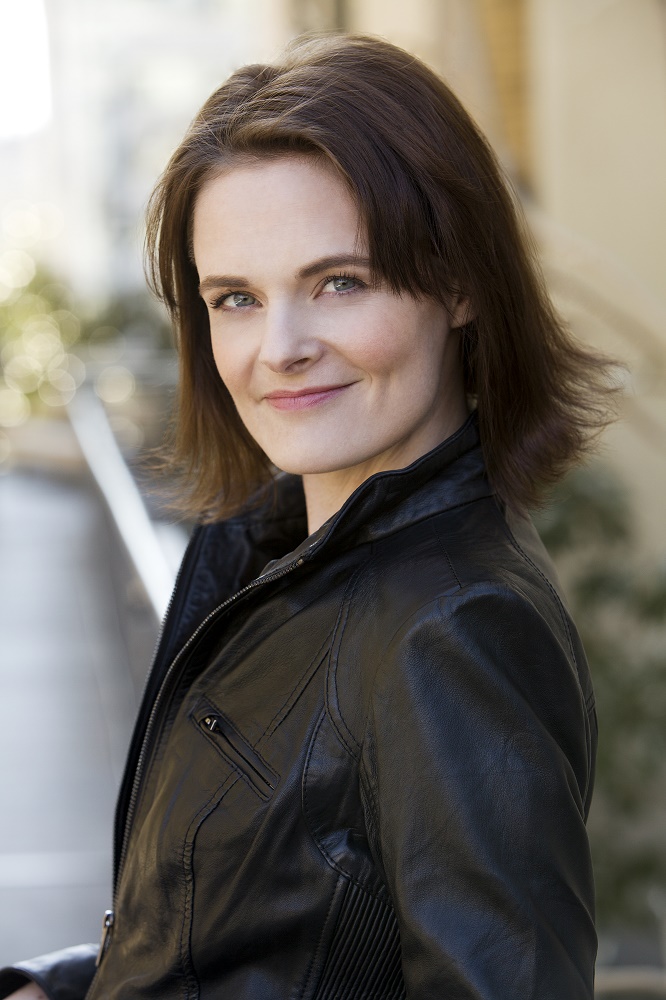 photo: Francine Daveta Photography
The eerie Southern Gothic style of Hester Young's debut, The Gates of Evangeline, earned her rave reviews and many fans. And while her second novel, The Shimmering Road, moves away from that Louisiana environment, the setting still plays a major role in the effectiveness of the book. Protagonist Charlie Cates is summoned to Arizona by both her premonitory dreams and the death of her estranged mother.

Young explains, "The settings came to me in very different ways. The Gates of Evangeline began with a dream. I always feel like the Louisiana swamps chose me, instead of vice versa. My writing challenge was to anchor the story with vivid details about that setting. With The Shimmering Road, the southern Arizona setting was a much more deliberate choice. I've lived there, and I wanted to share the complexities of living on the border. The challenge was approaching the setting from Charlie's perspective, and not my own."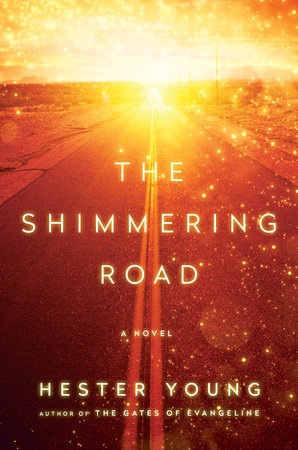 From Arizona, Charlie travels to another powerful setting--a garbage dump in Nogales, Mexico. "While doing research on Nogales, I found an article about Tirabichi with some very moving photos of its inhabitants. Although I'd read about these recycling communities that sometimes spring up around landfills, I associated it more with Mexico City. It was a little startling to realize a community like this existed just a few miles from the U.S. border.

"Charlie, like many New Yorkers I know, is a bit insulated in her world. In both The Gates of Evangeline and The Shimmering Road, she is entering new spaces as an outsider and coming to understand the things we all have in common as human beings. I felt like Tirabichi was the perfect place for her to continue absorbing that lesson." --Jen Forbus, freelancer