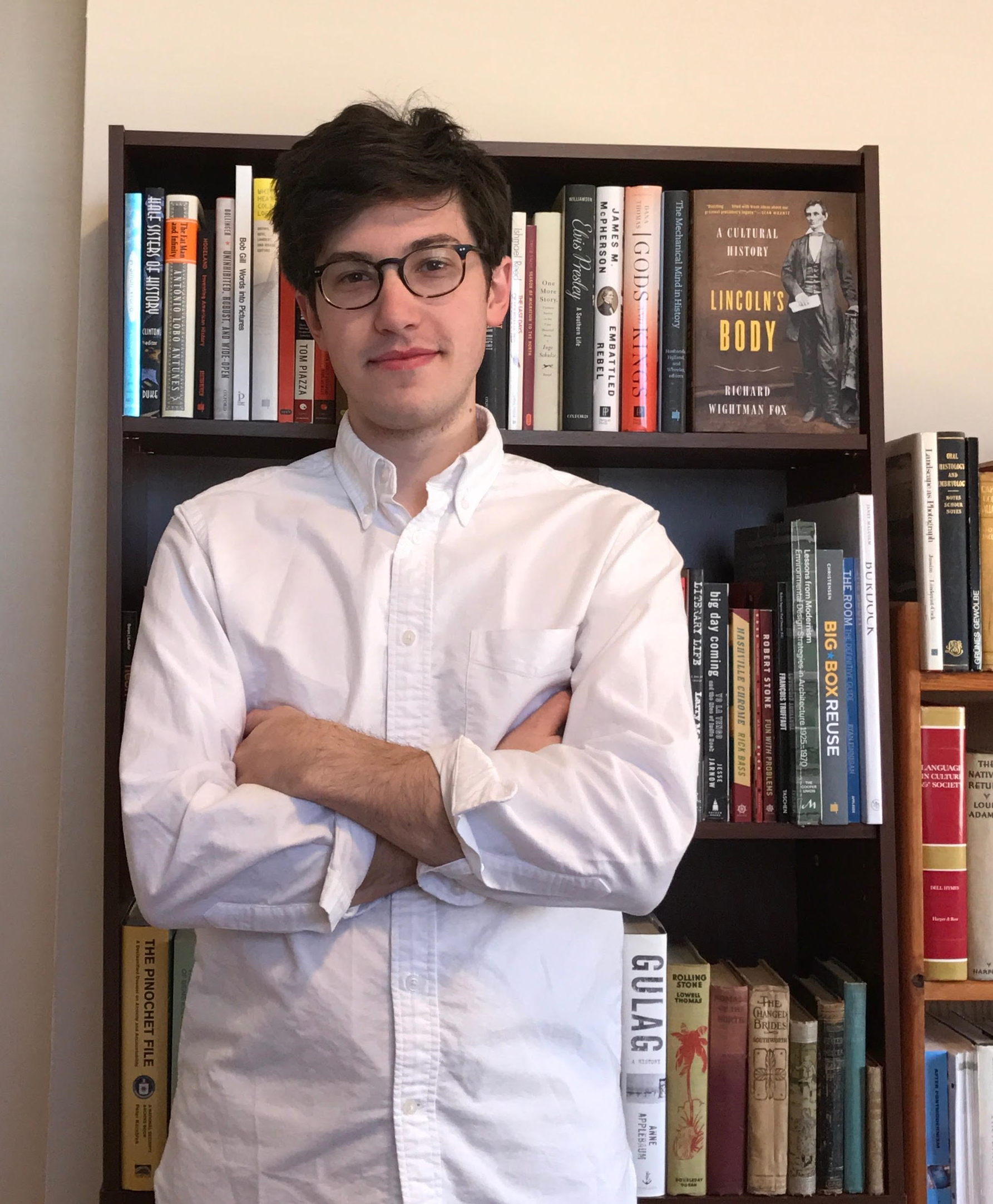 Samuel Puliafito
Samuel Puliafito will open Bright Leaf Books in downtown Winston-Salem, N.C., in March. The 1,600-square-foot bookstore will stock new and used literary fiction and scholarly titles, in addition to periodicals, small gifts and fine writing supplies.
"Downtown Winston-Salem is a diverse and vibrant neighborhood, and a prime location for a new bookstore," Puliafito said. "We look forward to engaging with the area and providing a literary refuge in the heart of downtown."
Puliafito has been a lifelong book collector and a part-time online bookseller for the last year. He received the T. Kimball Brooker Prize for Undergraduate Book Collecting from the University of Chicago and is a member of the Caxton Club.
Bright Leaf Books is located at 229 W. Fifth St., Winston-Salem, N.C. 27101; 626-823-2040.