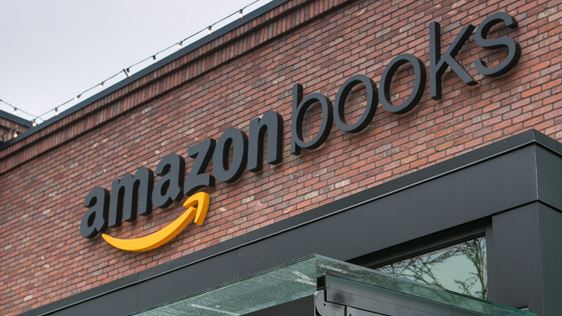 The Amazon Books store that's opening tomorrow in Chicago's Lakeview neighborhood is different in several ways from most of its four predecessors. As the Chicago Tribune noted, the new books and electronics store is the first in the Midwest; the first that's not in a mall; and the first with outdoor seating. It's also the second Amazon Books with a coffee shop, which in this case serves Stumptown Coffee Roasters brews. The 6,000-square-foot store will stock some 3,800 titles.

Lynn Mooney, co-owner of Women & Children First, told the Tribune, "Of course we're concerned, but we also feel that all we can do is be our best selves and be creative and nimble. The personal touch, having a real professional bookselling staff, is going to be one of our greatest strengths."

Katharine Solheim, a buyer at Unabridged Bookstore, added, "I can't pretend it's not on our radar, but our focus is on being the best booksellers we can be."