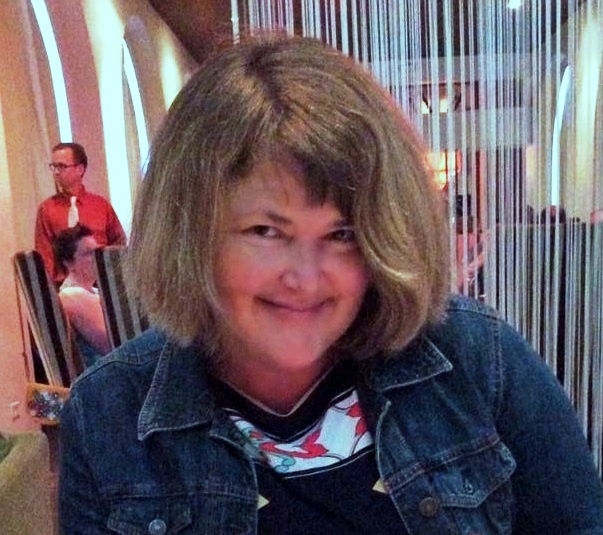 In honor of Carla Gray, the executive marketing director at Houghton Mifflin Harcourt who died May 30, Hannah Harlow, Jenna Johnson and MaryBeth Long ("friends of the extraordinary Carla Gray") have created the Carla Gray Memorial Scholarship for Emerging Bookseller-Activists. "Carla Gray believed that books could change people and that people change the world," the organizers said. "This memorial fund in her honor connects on both fronts, at the intersection of books and activism."
The professional development award, which will be managed by the Book Industry Charitable (Binc) Foundation, will be given annually to a bookseller with fewer than five years of experience and working at a store with less than $500,000 in revenue. The scholarship will include attendance at a key industry trade show (which the organizers noted was "one of Carla's favorite activities") and a stipend (with an amount to be determined) that will support a community outreach project of the winner's own creation. The award is intended to give the recipient "the opportunity to connect with booksellers, publishers, and authors and to establish the kind of long-term relationships Carla held dear and that keep this business thriving... This scholarship and its recipients will celebrate and honor Carla's boundless enthusiasm for the books themselves, her delight in pairing the right book with the right reader, and her faith in the bookselling community."
Contributions can be made via the Binc Foundation here.