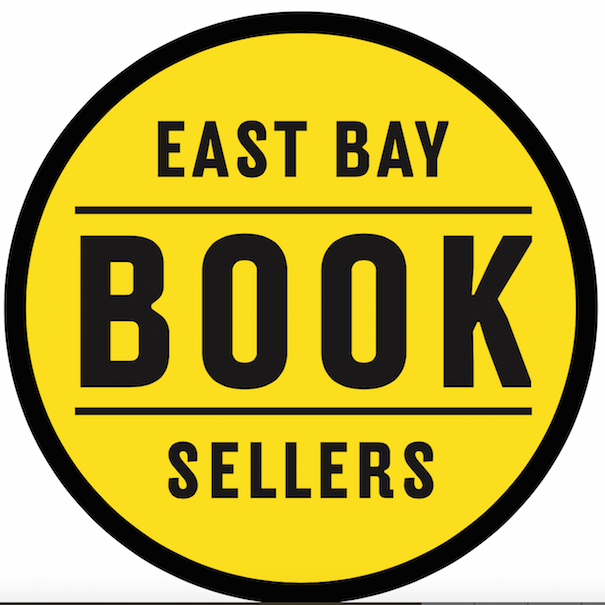 A September 1 transition has been set for East Bay Booksellers, which was created through a change of ownership, name and business model for DIESEL, A Bookstore's location on College Avenue in the Rockridge neighborhood of Oakland, Calif. The bookshop announced this week: "It's taken a long time--just shy of a year--but the transition of our Oakland store into East Bay Booksellers is very nearly complete. Current store manager, Brad Johnson, has raised the money he needs to move ahead. All that's left now are the legal and practical niceties. September 1 is marked on our calendars. Maybe now it is on yours, too."
Last November, Johnson and DIESEL owners Alison Reid and John Evans (who also own and will continue to own DIESEL stores in Larkspur and Brentwood) announced they hoped Johnson, manager of the Oakland DIESEL store, would be able to take ownership of the location and rename it East Bay Booksellers once he had adequate funding for inventory and capitalization.
On Facebook Tuesday, East Bay Booksellers posted: "Sooooo... how're you doing? Enjoying your summer? What's happening around here? Oh, you know, the norm: just transitioning ownership of a beloved bookstore and neighborhood staple. :) September 1, my friends! Spread the word. Party preparations are being made."