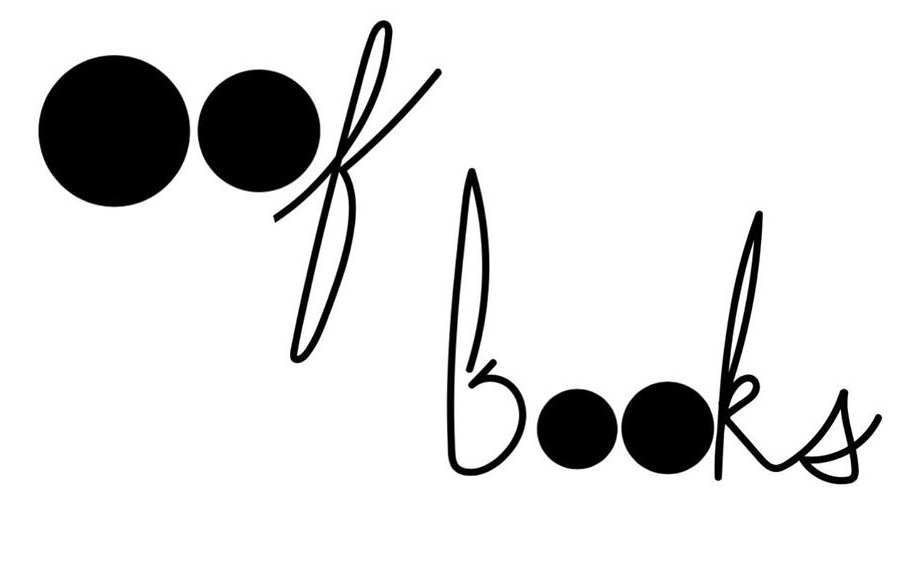 OOF Books opened earlier this summer at 912A Cypress Avenue in Los Angeles. Fine Books magazine reported that writer Christie Hayden "first felt the call to launch a bookstore while studying at the Maryland Institute College of Art, and in 2015 created Bookish, a mobile bookshop on wheels staffed by artists in Baltimore City that features small press titles and independent projects."
Since then, the founders have traveled to New York City, D.C. and now L.A., where Hayden "discovered the location of OOF while searching for an apartment on Craigslist. Like Bookish, Hayden stocks OOF with locally published 'zines and books, catalogues, art books, and ceramics, and hosts artist exhibitions of works on paper."
OOF Books was featured this week by the New York Times in a piece headlined "T Magazine Editors on Things They're Into Right Now." Merrell Hambleton noted that when Hayden initially found the "pocket-size space" in the Cypress Park neighborhood, the idea for a bookshop "came together almost immediately. She tapped designers Jonathan Olivares, Paul Matevosyan and Raffy Mardirossian to create simple, bold shelving--painted mustard yellow in a nod to the Ed Ruscha painting from which the shop takes its name--and began sourcing books."