Bookshops contribute £1.9 billion (about $2.5 billion) to the U.K. economy annually and pay 11 times more corporation tax than Amazon, according to a new report commissioned by the Booksellers Association and presented Monday at the BA Annual Conference, the Bookseller reported. U.K. bookshops support 46,000 jobs and contribute £416 million (about $552 million) in wages and staff costs.
The report, from economics consultancy the Centre for Economics and Business Research, also revealed that U.K. bookshops pay £131 million (about $174 million) in tax (including £12 million in corporation tax), "equating to 91p per £100 of turnover, which is 11 times the amount of tax paid by online retailer Amazon, which contributes 8p per £100 of turnover," the Bookseller noted. The full report will be published in October.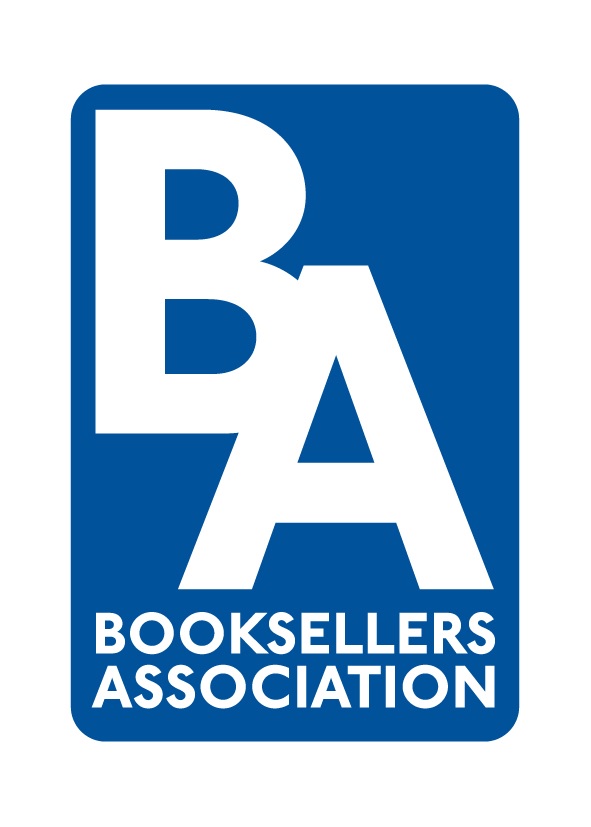 BA CEO Tim Godfray said that the report is "irrefutable proof" of the "significant economic value of bookshops to the U.K.'s economy.... Bookshops are making an incredible contribution to the UK despite the many obstacles that they currently, and increasingly, face. However, this is not sustainable unless decisive action is taken by the Government to protect them from closure. Bookshops are currently closing at a rate of 3% per year, and 275 towns across the U.K. can expect to lose their bookshop completely due to changes to business rates if nothing is done.... We hope that Cebr's report encourages our Government to act to protect the nation's bookshops, and enable them to flourish."
Oliver Hogan, director at Cebr, said, "The benefits to U.K. communities of local booksellers stretch beyond these monetary impacts, encompassing education, literacy and the provision of an informational and cultural conduit to society at large."
BA president Rosamund de la Hey said the report provides "hard economic evidence of the contribution that Bookselling Britain makes to the industry, to the economy and to the nation.... The BA is making the case strongly for improved business rates for booksellers; arguing in general that in 2017 the business rate system is no longer fit for purpose as well as pointing out the most egregious rate rises for booksellers for booksellers following the most recent review."