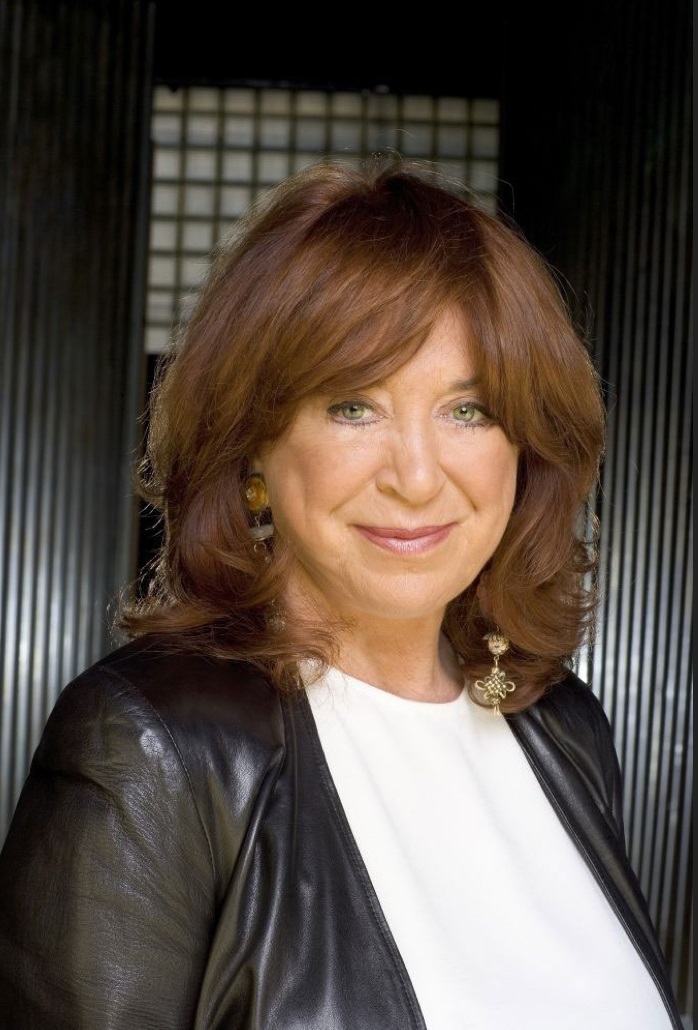 Lynda La Plante's nickname, the Queen of Crime Drama, is no idle boast. La Plante has earned her claim to crime-writing royalty through a decades-long career of genre-defining work. The British police procedural Prime Suspect, which has had seven television series between 1991 and 2006, stars Helen Mirren as Detective Chief Inspector Jane Tennison. Each of the seven series follows a single case over several multi-hour episodes, during which Tennison must contend with the actual criminal investigation and institutionalized sexism in the Metropolitan Police. Prime Suspect greatly influenced the American TV series The Closer, had a brief adaptation on American television, and led to several novels by La Plante. The series won several Edgar awards.
Jane Tennison and Prime Suspect returned with a prequel, Prime Suspect 1973, whose six episodes aired in the U.S. in June 2017 on PBS's Masterpiece Theatre. The prequel is based on La Plante's first prequel novel, Tennison, which she followed with Hidden Killers and Good Friday. Bonnier Zaffre is publishing those three titles in the U.S. this spring as well as a new Tennison title, Murder Mile, in September, at the same time it's released in the U.K. The first three prequel books have been top 10 bestsellers in the U.K., and hardcover sales of Good Friday were up 40% over Hidden Killers, both of which received rave reviews.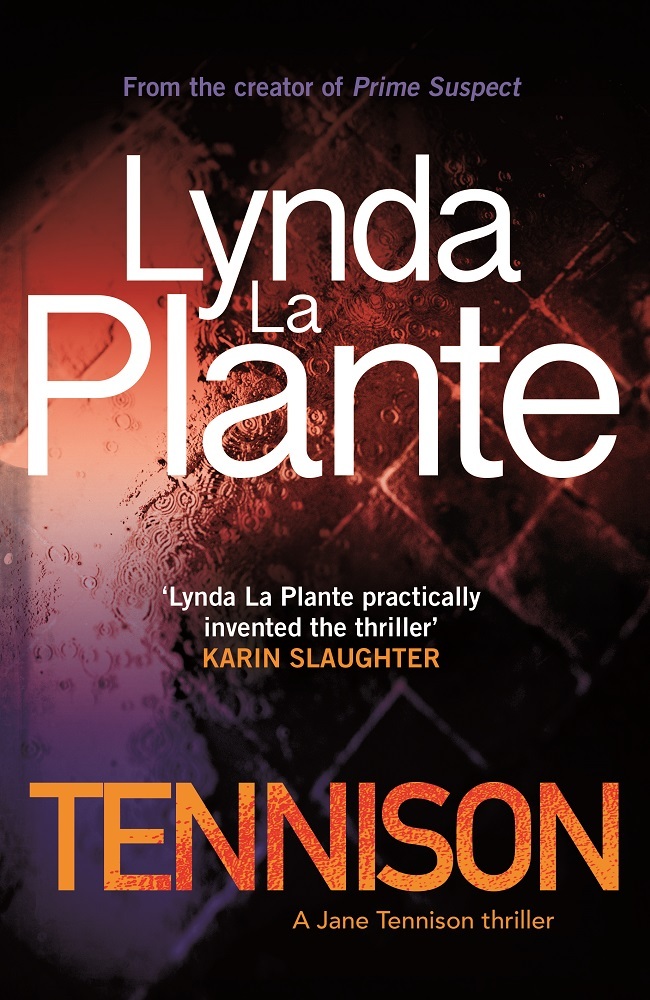 There are many reasons for the popularity of Jane Tennison and Prime Suspect. For one, the cases depicted and how they're solved are gripping in and of themselves. But Prime Suspect delves deeper into its protagonists' lives than other police procedurals. As La Plante puts it: "My vision for Prime Suspect was to show that the police must deal with the emotional ramifications of a tragic murder as well as hunting down the killer."
And, of course, because Jane Tennison is a female high-ranking officer of the Metropolitan Police, she must deal with a range of personal and institutional bias. As La Plante says, Tennison is "a woman the right age to have achieved her rank, to show her ambition, her prowess at deflecting discrimination and the work involved in being the female head of a successful homicide unit." As the show was being developed, she adds, "Everyone involved was aware, at all times, of both creating brilliant dramatic content and showing a believable, and at that time, unseen, female role."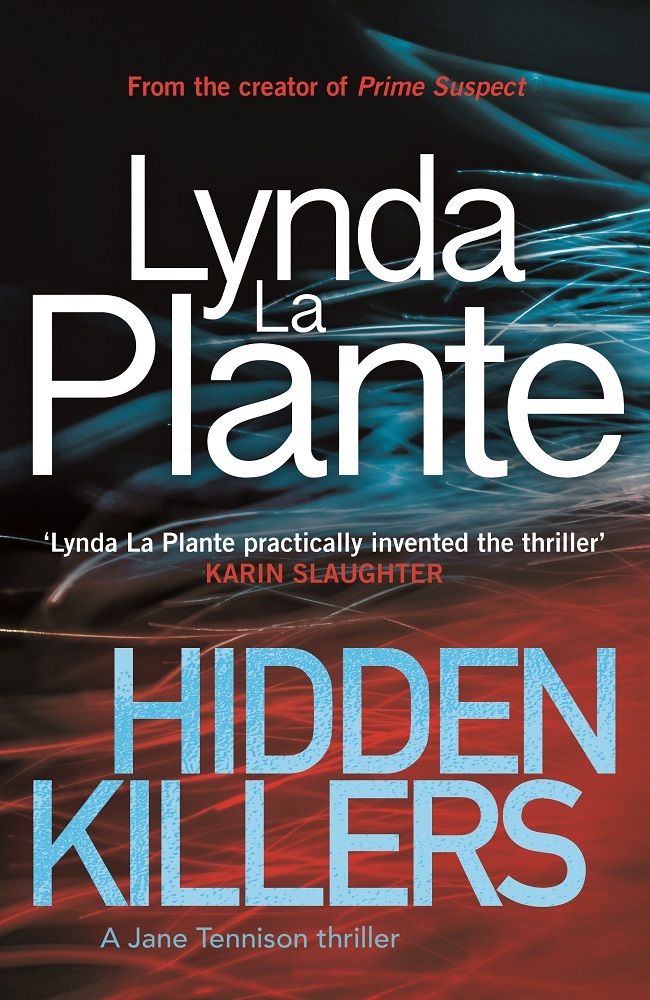 Real-life institutional discrimination at the Metropolitan Police continued until very recently, La Plante notes. "There were many stations across England that had no female changing rooms. And the institutional bias against women made it difficult to break through the glass ceiling. Any woman working in the force had to accept a chauvinistic attitude as part of their daily life." But now, women are heading the force: the new Metropolitan Police Commissioner is Cressida Dick and her Deputy Assistant Commissioner is Lucy D'Orsi. La Plante comments: "I think by having these two women leading the Met, we have made a major step forward."
The prequel series, set in the 1970s, take the character "back to such a young age and follow Jane through her many promotions and achievements along the way to becoming the character we know and love," La Plante says. It was a difficult time for women in the force. As La Plante always does, she researched intensely, meeting with officers who worked in the force then. "I came to understand that very few women were even contemplating a job with the Metropolitan Police at that time, and in many instances, there were no female recruits whatsoever. A naïve, young probationer would have been subjected to enormous discrimination, expected to carry out all the menial work, making the tea and doing the admin." All women would have had #MeToo experiences, La Plante stresses.
"What I have done as a writer is shown that strong women do not necessarily have to shoot from the hip and can command the respect they deserve." In future Tennison books, "it will be very interesting to see how she deals with appalling chauvinistic attitudes and behavior."
Next year, La Plante will introduce a new series called Justice Served starring a new character named Rena Davis, who was born in London and, after the death of her father, is raised by an American mother from Louisiana. She encounters racial prejudice in school, where, encouraged by her mother, she excels and shows her intellectual prowess, studying criminal psychology and forensic science. She joins the Metropolitan Police and the murder team--the right career choice.
"Justice Served follows Detective DI Rena Davis's career as she becomes a formidable detective," La Plante says. "We join Rena on a journey of love, grief and obsession as she tracks down a brutal killer so that finally justice can be served."
Look forward to learning more about Rena Davis in 2019!