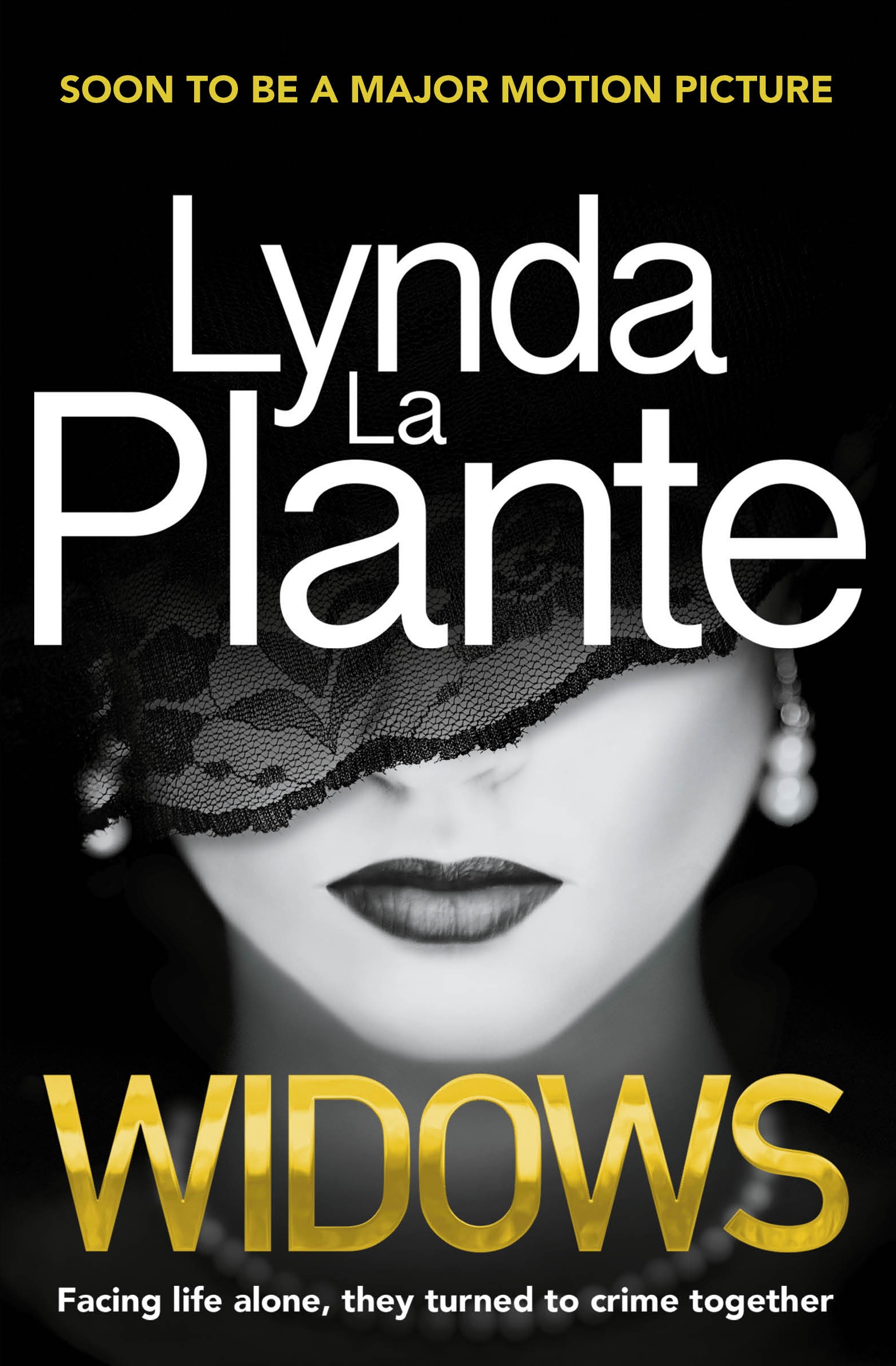 In a first for Lynda La Plante, who has vast experience in TV, one of her works is being made into a Hollywood feature, which will be released on November 16. The movie is Widows, which was originally a British television show written by La Plante that aired in two six-episode series in 1983 and 1985. A single-series followup, She's Out, aired 10 years later.
A striking group of people are involved in the movie adaptation. It's being directed by Oscar-winner Steve McQueen (12 Years a Slave; Shame; Hunger), with a script co-written by Gillian Flynn (Gone Girl). The all-star cast includes Viola Davis, Liam Neeson, Michelle Rodriguez, Elizabeth Debicki, Colin Farrell, Daniel Kaluuya, Andre Holland and Robert Duvall.
Widows has a fresh and amusing premise: when a gang of three armed robbers are killed during an attempted security van heist, it's up to their widows to settle their departed husbands' affairs. In this line of work, that means completing the robbery themselves. Dolly Rawlins uses information stashed in her husband Harry's bank deposit box to plan a new heist with fellow widows Shirley Miller and Linda Perelli. But Harry's plans called for a fourth person, one who escaped the failed robbery alive. Dolly recruits Bella O'Reilly as a fourth accomplice, all the while contending with police, a rival gang of robbers and the identity of the mysterious fourth man.
La Plante recalls the magical way the first steps were taken toward a movie adaptation. A graduate and longtime supporter of the Royal Academy of Dramatic Art (early on she was an actor), La Plante was at a charity event for the Royal Academy at Buckingham Palace. Another guest was fellow Royal Academy alumnus and director Steve McQueen, who approached her and said he was "very eager to meet me as he had been a fan of my television series Widows since he was a young boy," La Plante remembers. "He expressed interest in wanting to make the series into a movie as he said he recalled every moment of the series, and now that he was successful, winning an Oscar for Twelve Years a Slave, he would love to make an epic, Hollywood-style move of Widows." That evening, she adds, "was one of the most wonderful evenings of my life."
Bonnier Zaffre is marking McQueen's film with an all-new edition of the Widows novel that La Plante has expanded and that's been Americanized. It will be available June 5, 2018 ($16, 9781499861556) as well as a movie tie-in edition in the fall.