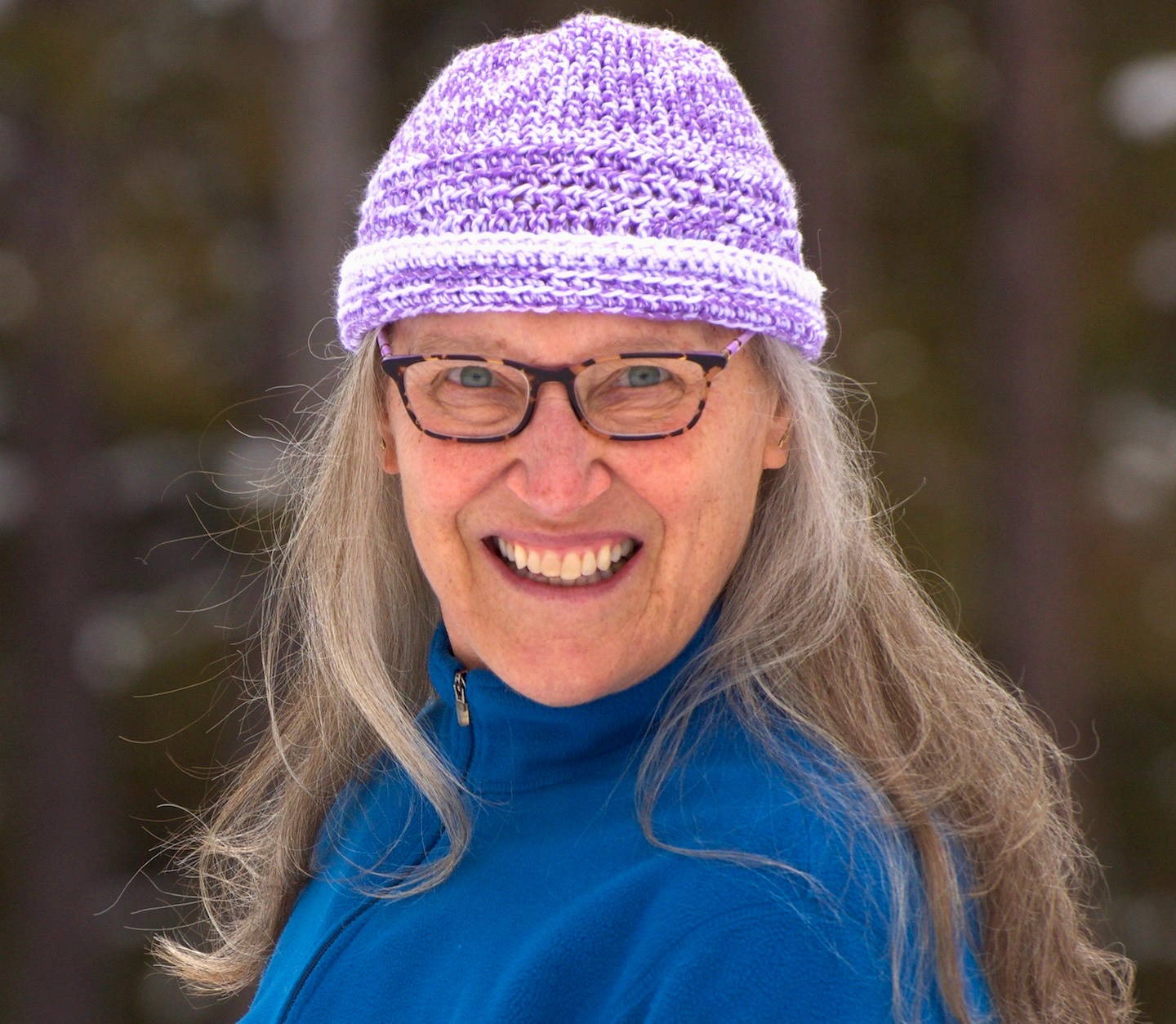 Becky Lomax
After teaching high school English for many years outside Seattle, Becky Lomax and her husband moved to Montana, where she served as hiking and backpacking guide, worked at a ski resort, and began to write about the outdoors.

Through her writing, she advocates for conserving wild places for their unique attributes and the renewal they bring to humans. She has written about hiking trails, historic lodges, roads, camping, paddling, skiing, bicycling, wildlife, wildflowers, birds, and climate change. For magazine stories, she has tagged along with biologists into the field to radio collar bighorn sheep and grizzly bears-even touching the bear's claws and smelling his fur to discover its earthy scent.
She serves as an editor for OnTheSnow.com and writes frequently for regional newspapers and magazines and has published stories in national travel magazines, Smithsonian, and Backpacker. She is the author of several Moon travel guides, including Moon Glacier Park, Moon Yellowstone & Grand Teton and Moon USA National Parks: The Complete Guide to All 59 Parks.

On your nightstand now:

A tattered paperback book of poems by Gerard Manley Hopkins for its rich descriptions of nature.
Favorite book when you were a child:
Heidi by Johanna Spyri because I just wanted to live in the mountains and herd goats.
Your top five authors:
Jon Krakauer for wilderness and mountaineering tales, J.R.R. Tolkien for fantastical hiking journeys, Jane Austen for women on their own paths, J.K. Rowling for heroic adventures, and Tony Hillerman for mysteries soaked in Native American lore.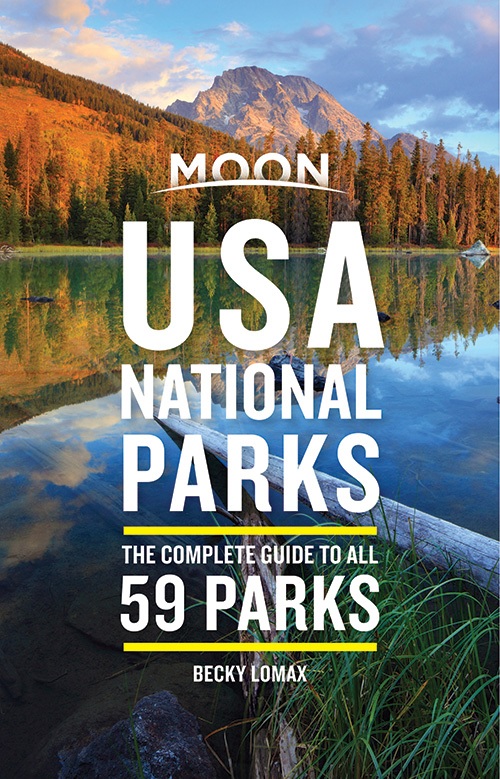 Book you've faked reading:
Eat Pray Love by Elizabeth Gilbert. Give me silly over whiny any day.
Book you're an evangelist for:
The Emerald Mile, by Kevin Fedarko, for weaving history, environmental awareness, politics, personalities, and nature around a crazy tale of the fastest ride down the Colorado River through the Grand Canyon.
Book that changed your life:
Annapurna: A Woman's Place by Arlene Blum. Although the first women's ascent of Nepal's Annapurna ended in tragedy, Blum inspired me with the notion that the mountains were for both sexes.
Favorite line from a book:
"Thousands of tired, nerve-shaken, over-civilized people are beginning to find out that going to the mountains is going home; that wildness is a necessity." --John Muir, Our National Parks
Book you most want to read again for the first time:
Like Water for Chocolate by Laura Esquivel for the primal connection between the magic of emotions, food, and nature incarnated in the physical world.