Tor Books continues to place a major emphasis on publishing debut authors. "We're happy to take risks, to try new and innovative ways to give first novels a fighting chance," Devi Pillai says. (Upcoming debuts include The Ruin of Kings by Jenn Lyons, A Memory Called Empire by Arkady Martine and Magic for Liars by Sarah Gailey. For more on those titles, see below.) Interest comes from agents who are "aware that we're willing to take more risks on new authors." There is also "a growing number of self-published authors interested in seeing what Tor can do for them," she says. Among established self-published authors who will soon be published by Tor Books are Duncan Hamilton (for more about his Dragonslayer series, see below) and Kel Kade, whose first book in a new series, Fate of the Fallen, will be published in the fall.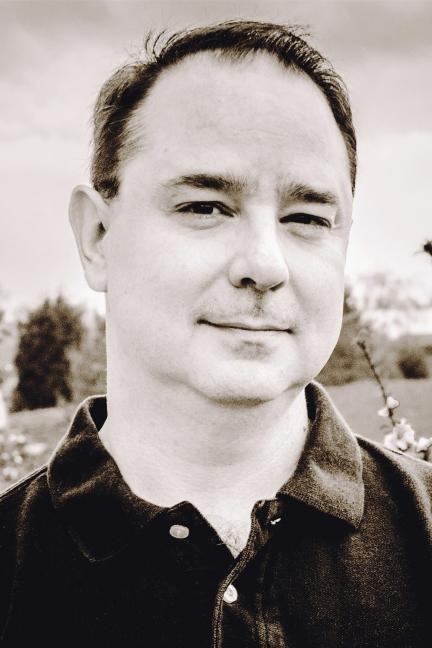 John Scalzi
(photo: Athena Scalzi)
She points to some of the authors first published by Tor who have become major bestsellers: Robert Jordan, Terry Goodkind, John Scalzi, V.E. Schwab (adult books), Cixin Liu (English publisher) and Brandon Sanderson. Part of the reason for this kind of success historically has been Tor's cultivation of many editors with "deep connections to the subcultures and networks from which powerful new science fiction and fantasy writers tend to emerge."
With debut authors, there are special challenges, Foy notes, particularly "the short window in retail for consumer awareness." As a result, Tor draws on its many strengths and traditions to create "a longer runway for our debut author programs." This includes using its online communities and social media "to build initial discussions about new books and authors" so that the communities are "aware, informed and excited long before the books are in print."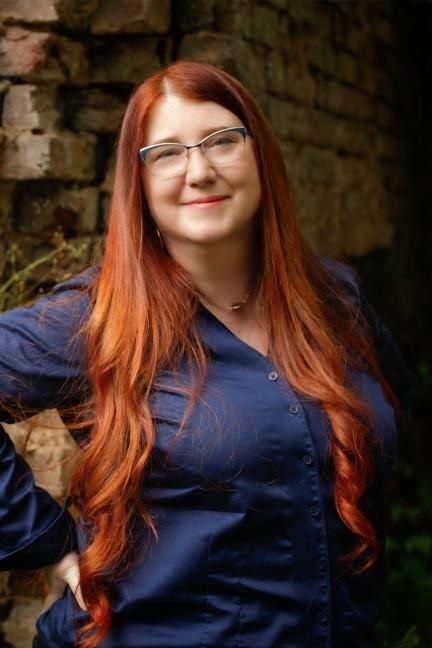 Jenn Lyons
(photo: Matthew & Nicole Nicholson, Dim Horizon Studio)
Tor Editorial Qualities
Editorially, Tor's approach is determined, Pillai says, "first and foremost by the kind of passion an editor has for a particular project. If they come to me and say they absolutely love something, I'm happy to move out of their way and let them go after it." She calls this kind of passion "vitally important" because it helps the editor during the long process of "four or five edits, reading the book multiple times, figuring out the 'hook' of the book, articulating the kind of package the book needs, all while promoting it to everyone from the booksellers to their mother."
Pillai notes that pacing is a key element in what attracts her to a title. "If the book moves and I can't put it down, then I'm usually going to go after it," she says. "You can show a writer how to fix characters, how to improve their syntax, or fix a variety of things, but the ability to get pacing down so it feels utterly natural--so the person absorbed in reading the book while standing up in a subway car is so distracted that they miss their next stop--is priceless."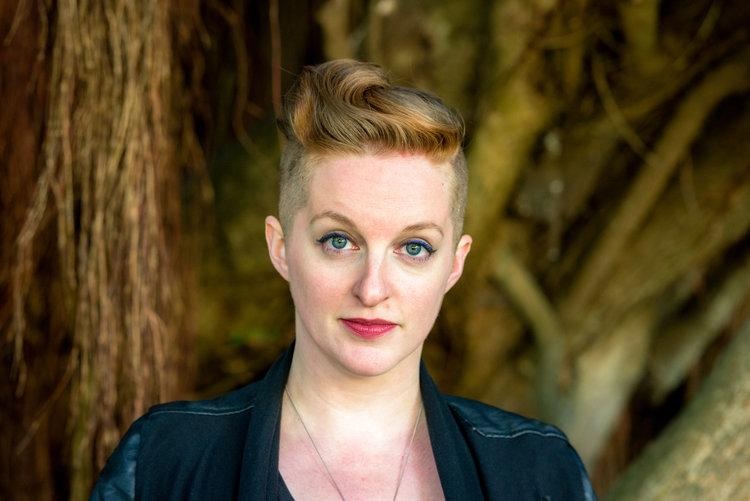 Sarah Gailey
(photo: Raj Anand, 2017)
She emphasizes that she wants to have a list with more than titles she personally likes, which would lead to "a kind of homogeneity no matter what you do to prevent it." That's why she supports the passions and tastes of Tor editors and in a range of areas, "from historical and literary science fiction and fantasy to commercial epic and adventure fantasy and everything in between."
As for the qualities he seeks in new Tor works, Foy says simply, "As a devoted sci-fi and fantasy reader, I'm always looking for resonant storytelling, clear voices and characters, well-defined fictional universes and social relevance."
Pillai adds: "I have an enormous amount of enthusiasm for the future of science fiction and fantasy." Besides the category becoming more and more mainstream, "the new generation of brilliant writers is very aware that stories can change the world, for bad but also powerfully for good."