Tor Books authors are a thankful, happy bunch. Here some of them reflect on the experience of being published by Tor Books.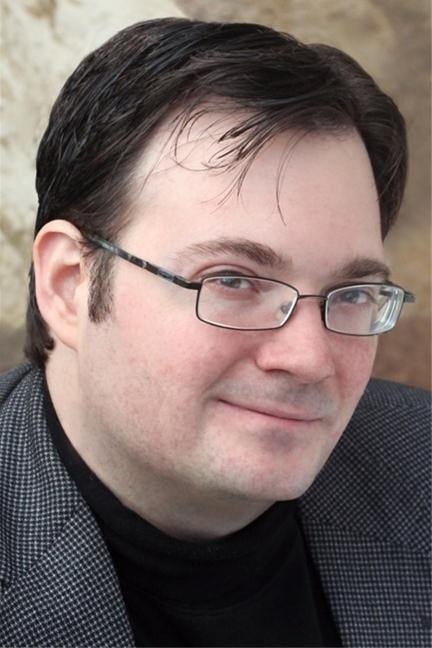 Brandon Sanderson
(photo: Nazrilof)
Brandon Sanderson: "Tor is a company stocked completely with sf/f fans. I remember when my editor was talking to me about one of my early books, he mentioned feedback one of the company accountants had given on it. It's a place where everyone lives and breathes these genres--and I love the fact that the people there know the history and current power of the genres. I also love that it was founded by Tom Doherty out of his love for the genre--it has the best parts of both large-company publishing (with Macmillan behind it) and the small, family company focus."
Jenn Lyons: "What I love about Tor is just how much they love books. I know that may sound obvious--of course publishers love books--but it doesn't even begin to describe the heart-felt enthusiasm of every single person I've worked with at Tor. Their approach to my book has been professional, brilliant, and the publisher equivalent of that one friend who loves a book so much they have to push it into the hands of everyone they know. You know the one."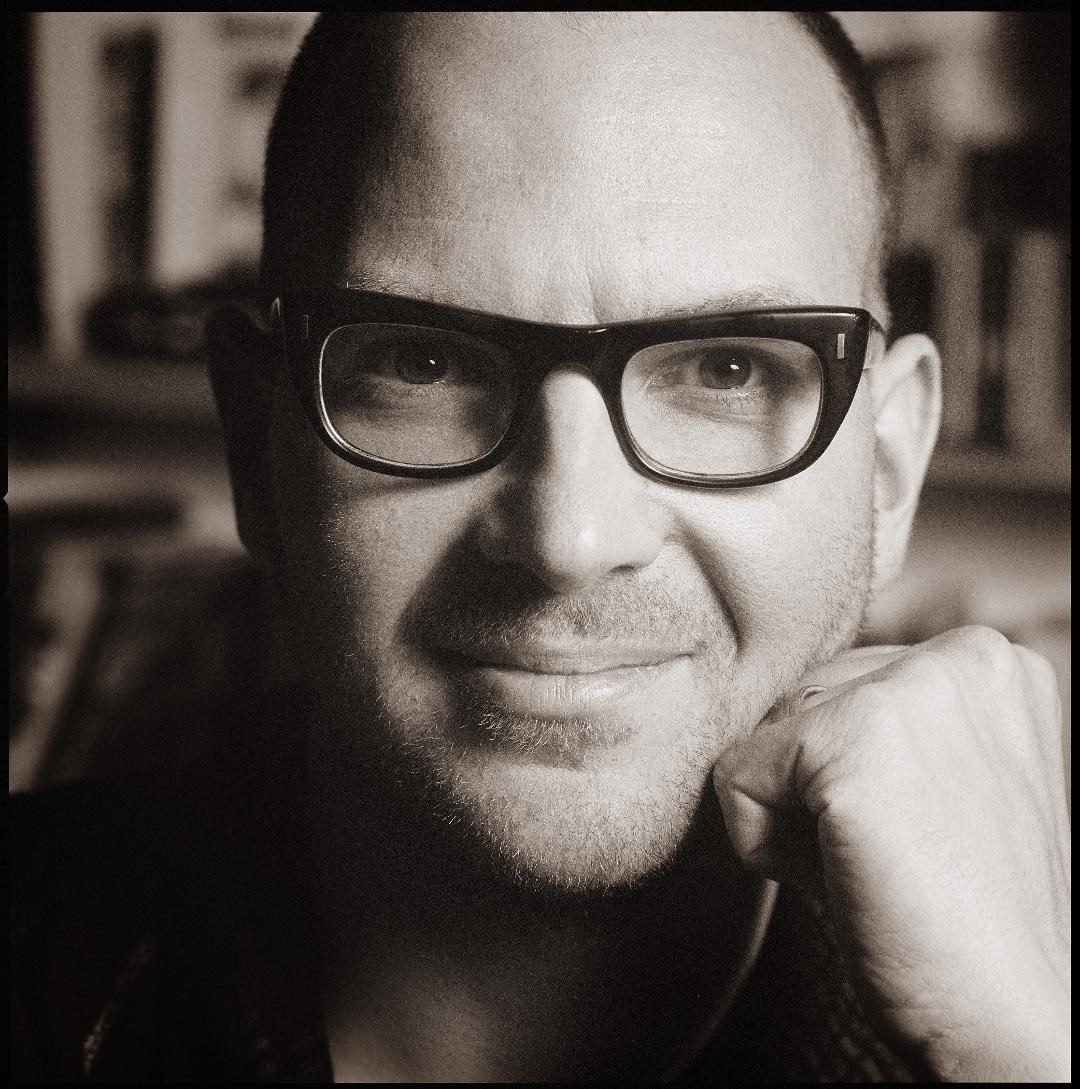 Cory Doctorow
(photo: courtesy of the author)
Cory Doctorow: "I met my editor, Patrick Nielsen Hayden, when I was 17, on a BBS operated by General Electric called GEnie. From my earliest days, he took an interest in me and my work, inviting me to come by the offices and read slush when I was in New York, a writer with a handful of short stories to his name.
"Tor has nurtured and supported me in so many ways: from the always-outstanding editorial advice (and willingness to have a back-and-forth about what I'm trying for and how to make that work, as opposed to merely following an editor's notes), to the outstanding publicity and marketing support I've received (the recent reissue of my adult backlist with Will Staehle covers is truly a high point in my career)."
Sarah Gailey: "Working with the Tor team is an absolute pleasure. I feel consistent encouragement from them on a personal and professional level. There's space and support for me to take risks as a writer that I would normally be wary of, and because of that dynamic, I've been able to grow as a writer in ways I never could have imagined."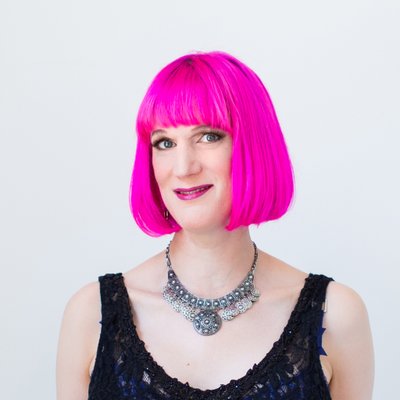 Charlie Jane Anders (photo: Sarah Deragon,
Portraits to the People)
Charlie Jane Anders: "I love working with all the sharp, creative people at Tor. Everybody there works so hard to share books and stories with as many people as possible, and to make the books as good as they possibly can. Everyone from editorial to marketing and publicity is a great creator in their own right, and they all live and breathe stories. I also feel like Tor is a place that allows me to flit from the genre-defying whimsy of All the Birds in the Sky to the more grounded science fiction of The City in the Middle of the Night to the heartfelt fun action of my upcoming young-adult trilogy, without anyone ever trying to pin me down."
John Scalzi: "[Tor has helped my writing career] first, by being competent in all the other aspects of book making, they allow me to focus on the thing I'm competent at: writing. Second, by supporting my work with tours and marketing, and taking advantage of opportunities to build my career when they've arisen. Third, by giving me a long-term contract so for the next several years I don't have to worry about whether I can sell the book I'm writing. I just have to write it."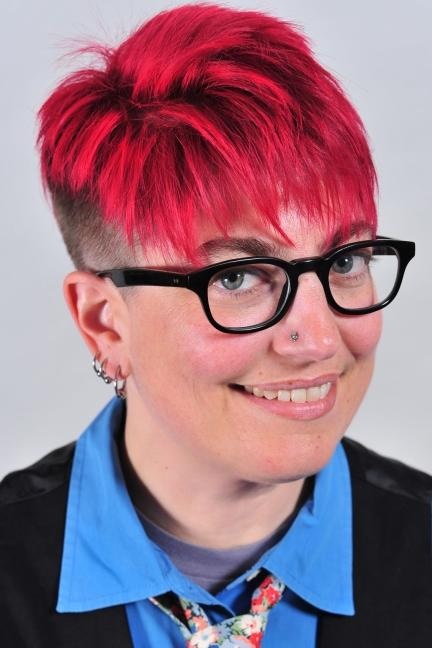 Annalee Newitz
(photo: Jonathan Wilkins)
Annalee Newitz: "Tor is itself a book community of writers and readers. It's an honor to be on the same ship with folks who have written some of my favorite books in the universe. At the same time, Tor has a huge community of readers. This isn't just because our words are so magical and awesome (though of course they are). It's because Tor has an amazing team of sales and marketing folks who meet with bookstore owners across the country, tell them about what we're writing, and make sure that our books are there when readers go into a shop or come to a convention. People who sell books are the heroes who make it possible for writers like me to survive while I'm spending the day mashing my face into the keyboard and wondering whether I'll ever figure out what this character's motivation is, or why time travel works the way it does (or doesn't?)."