For Devi Pillai, v-p and publisher of Tor Books, the golden age of science fiction and fantasy is now--not 50 or 70 years ago. "We're living at a time when a critical mass of well-established writers are hitting their stride at a phenomenal level of storytelling skill, while at the same time, a large class of scarily talented newcomers is shaking up the field in every imaginable way," she explains. "We are seeing so many diverse books--from authors of much more diverse backgrounds and also in terms of what's in the books themselves, and of the kinds of challenging ideas writers are taking chances on."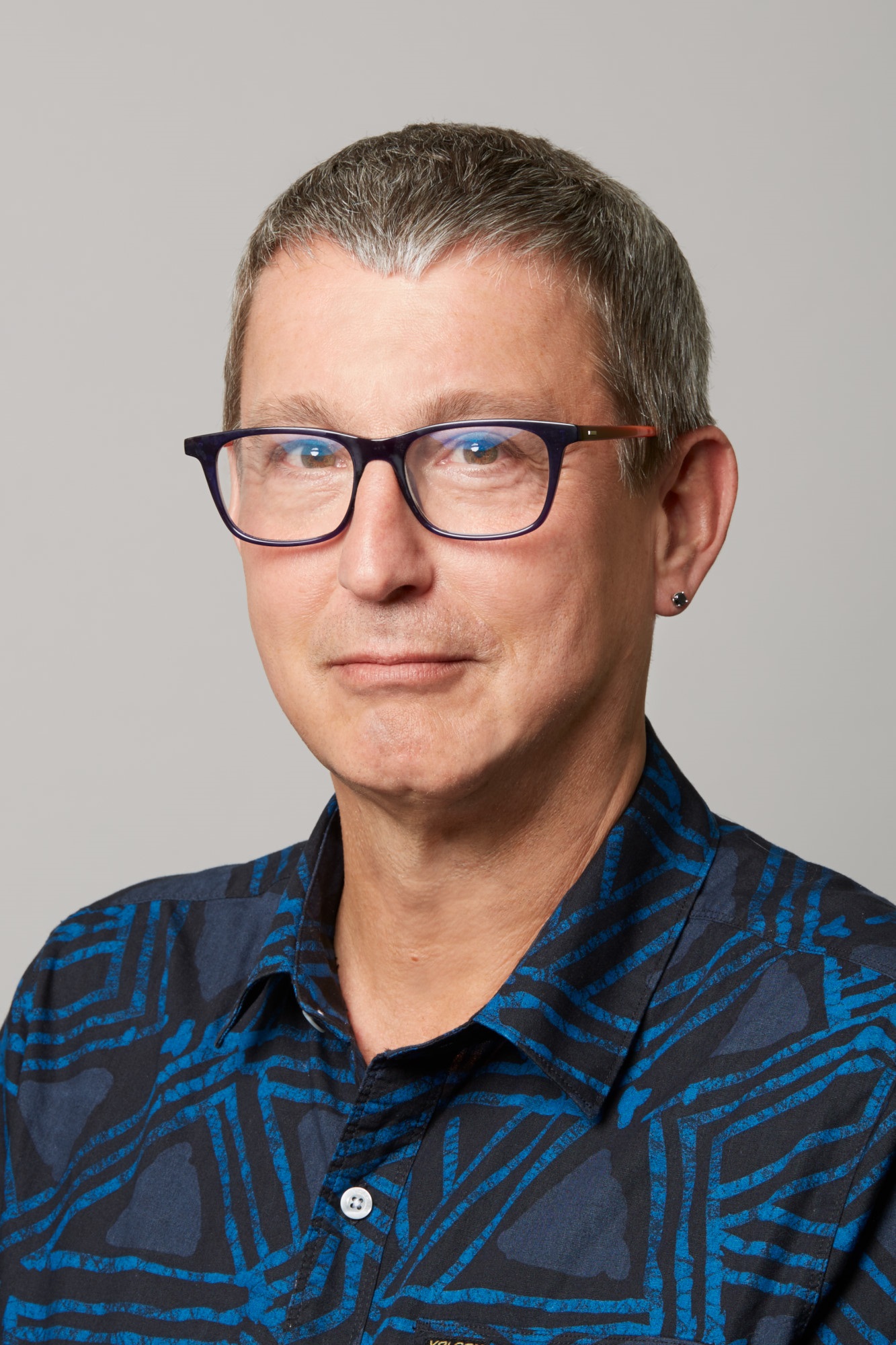 Fritz Foy
In the same vein, Fritz Foy, president and publisher of Tom Doherty Associates, parent company of Tor Books, says, "Unlike my counterparts in comic books, I tend not to label eras as golden age or silver age. There is a lot of excellent science fiction and fantasy being published right now by a wide variety of publishers, and I believe it is always exciting to have strong competition, which only makes the books better and delivers quality goods to consumers."
Founded in 1979 by Tom Doherty, Tor Books is the country's "dominant publisher" in science fiction and fantasy, as Foy puts it. During its revered history spanning 40 years, Tor Books has launched the careers of many science fiction and fantasy greats and has published a range of authors in many categories, including Isaac Asimov, Andre Norton, Orson Scott Card, Ursula K. Le Guin, Cory Doctorow, Terry Goodkind, Robert Jordan, Harold Robbins, Brandon Sanderson, John Scalzi and V.E. Schwab, among many others.
Nevertheless the market is shifting and offering new challenges and opportunities for Tor Books. Foy explains: "As science fiction and fantasy sees increased mainstream success and exposure in other media, there are exciting opportunities for continued readership and market share growth."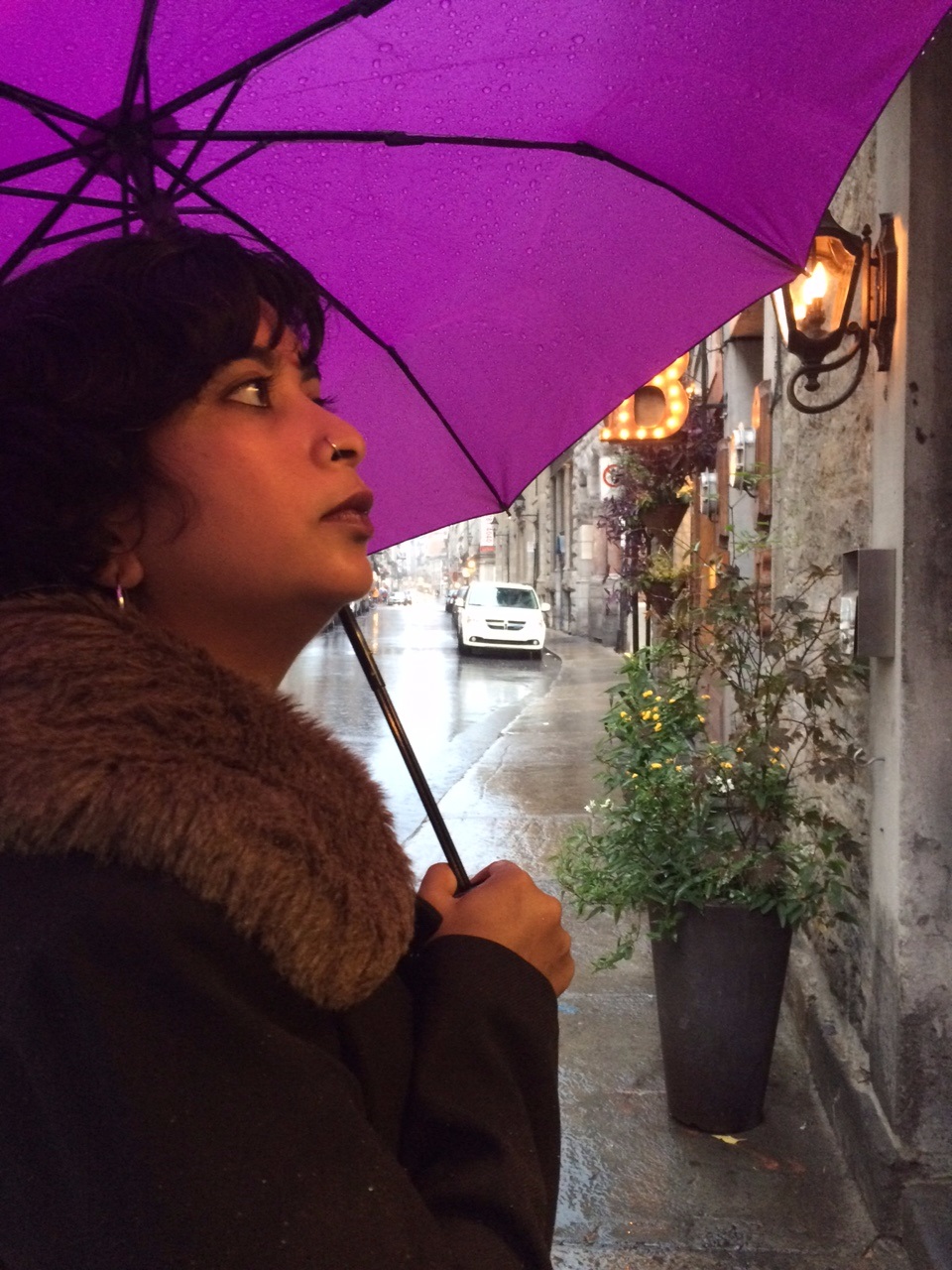 Devi Pillai
Pointing to "a world in which Game of Thrones rules TV," Pillai emphasizes that "science fiction and fantasy storytelling has become significantly more mainstream. We're not just selling to a small niche of devoted genre buffs. The audience for science fiction and fantasy is now actually several audiences, so given the changes in the genre audience, we need to do things differently than we would have 20 years ago, or even five years ago."
Tor Books aims to expand on its storied traditions that include "the absolute strong focus of editorial excellence, developing new authors, and broadening perspectives about sci-fi and its many subgenres," Foy says. "Not being held in one specific publishing framework and constantly experimenting with new directions is incredibly important."
Tor Books recently underwent leadership changes to help it grow. Last March, longtime head Tom Doherty became chairman of Tom Doherty Associates while Foy became president and publisher. (Sold to St. Martin's Press in 1987, Tom Doherty Associates includes Tor.com, Forge Books, Tor Teen and Starscape.) A 21-year veteran of Macmillan (owner of St. Martin's and Tom Doherty Associates), Foy had been Macmillan's senior v-p of strategic technology and publisher of Tor.com.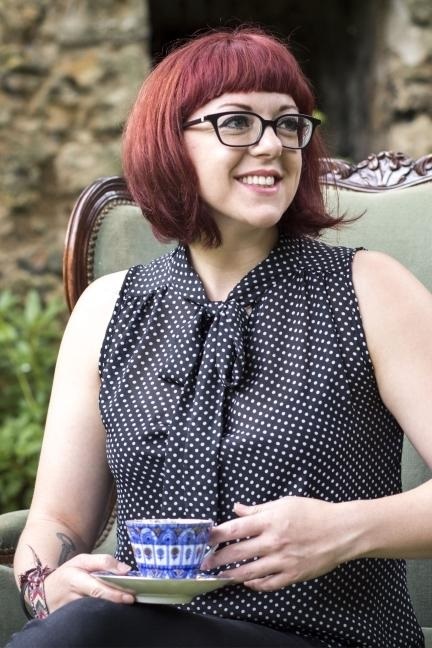 V.E. Schwab
(photo: Jenna Maurice)
At the same time, Devi Pillai was promoted to v-p and publisher of Tor Books. She had been at the company a year and a half and was previously associate publisher. In addition, associate publisher Patrick Nielsen Hayden was made v-p and editor-in-chief of Tor Books.
Foy emphasizes that at Tor Books, there haven't been "any sudden dramatic shifts, but an ongoing focus on quality acquisitions, marketing execution and experimentation." Staff has been increased. For example, a marketing position now focuses on backlist growth, and the editorial staff has expanded.
Foy adds that he is fortunate in having inherited "a very healthy company with a strong backlist and frontlist with franchise and debut authors alike. There is a clear vision that we want to publish our authors in almost any genres and format so they don't need to go to other houses. We are with them for the long-term, with multi-book contracts and a committed, holistic approach to their publishing strategies."