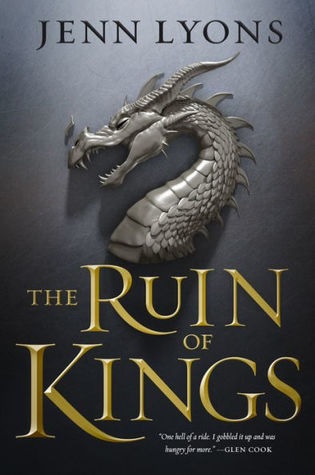 The Ruin of Kings by Jenn Lyons (February 5, $24.99, 9781250175489)
This sprawling epic fantasy should remind readers of Patrick Rothfuss, author of the Kingkiller Chronicle series, in its pacing and narrative structure, or George R.R. Martin (Game of Thrones), in its scope and all-encompassing bloody-mindedness, Devi Pillai says. "It's got everything: a missing prince or two, lost siblings, prophecies, gods and the end of the world." And amazing pacing.
Note: Tor Books is releasing the five-book series at 10-month intervals, so that fans won't have to wait for years or decades to find out what happens to their favorite characters.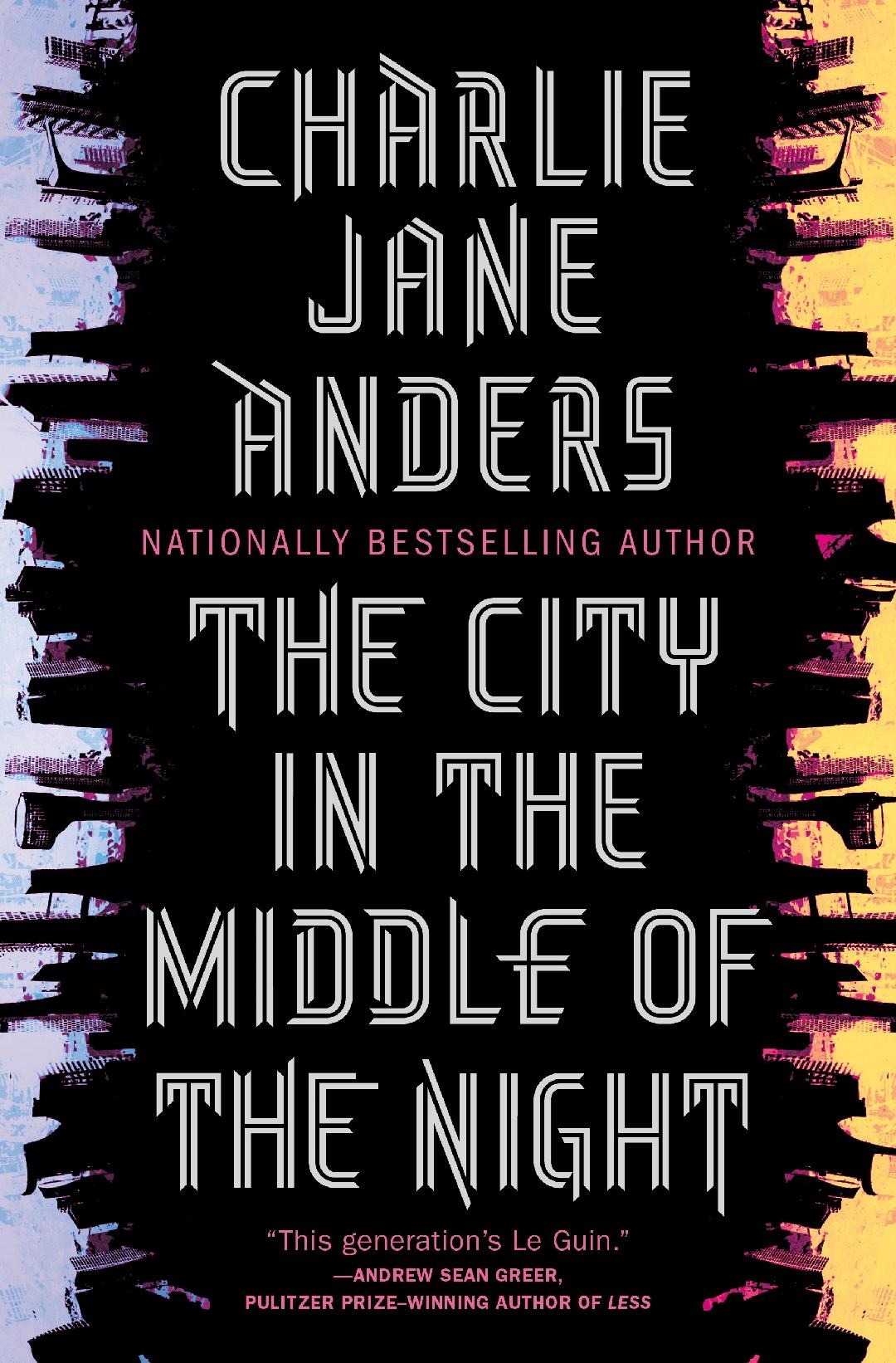 The City in the Middle of the Night by Charlie Jane Anders (February 12, $26.99, 9780765379962)
From the author of All the Birds in the Sky, which won the 2017 best novel Nebula, this book features a world divided into night and day and a young woman who finds out more about what lives in the darkness--and hides in the light--than she ever dreamed possible. Pillai comments: "Watching Charlie Jane Anders grow into her full power is like what it must have been like to see the Ursula K. Le Guin of the late 1960s become the Ursula K. Le Guin of The Left Hand of Darkness."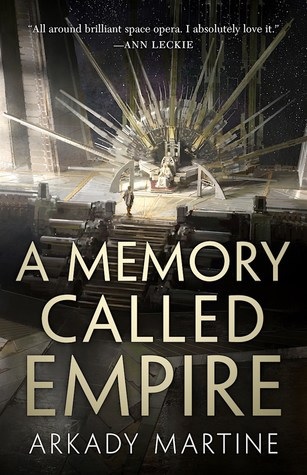 A Memory Called Empire by Arkady Martine (March 26, $25.99, 9781250186430)
This space opera focuses on a young woman from a small mining colony who comes to the Emperor's palace to find out what happened to her predecessor--and gets caught up in a coup. "Layered, nuanced, and startlingly imaginative, it's got the deep politics and cultural awareness of Iain M. Banks, the intrigue and linguistic play of Ann Leckie, and the brisk pacing and satisfying action of James S.A. Corey--and yet still possesses a voice uniquely its own," Pillai says.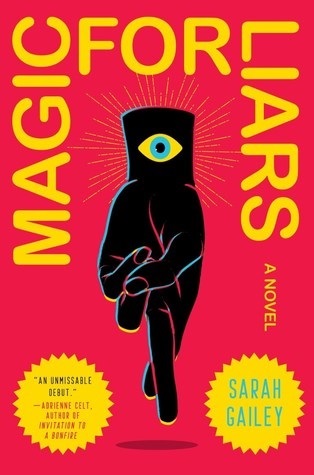 Magic for Liars by Sarah Gailey (June 4, $25.99, 9781250174611)
This is a darkly enchanting and slyly observant debut of two sisters--one mundane, one magical--who have to work together to solve a murder at a private academy for mages in modern-day California. Pillai calls it "like Lev Grossman's The Magicians stuck in a blender with Megan Abbott. Sarah's voice is like sneaking in to steal the last of the cheesecake before your significant other finds out--irresistible. And the jacket design by Will Staehle is like Andy Warhol does Aleister Crowley. The book is crazy good."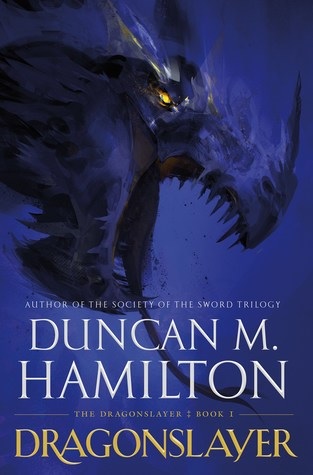 Dragonslayer by Duncan Hamilton (July 2, $27.99, 9781250306722)
In the first of the three-part Dragonslayer series, the disgraced former guard of the King's personal court spends most of his time drinking and mourning the loss of his wife and child--until he's asked by the Prince Bishop to find and destroy a dragon. This makes little sense, since dragons were supposedly hunted to extinction centuries earlier. Volumes two and three in the series will appear within the year.