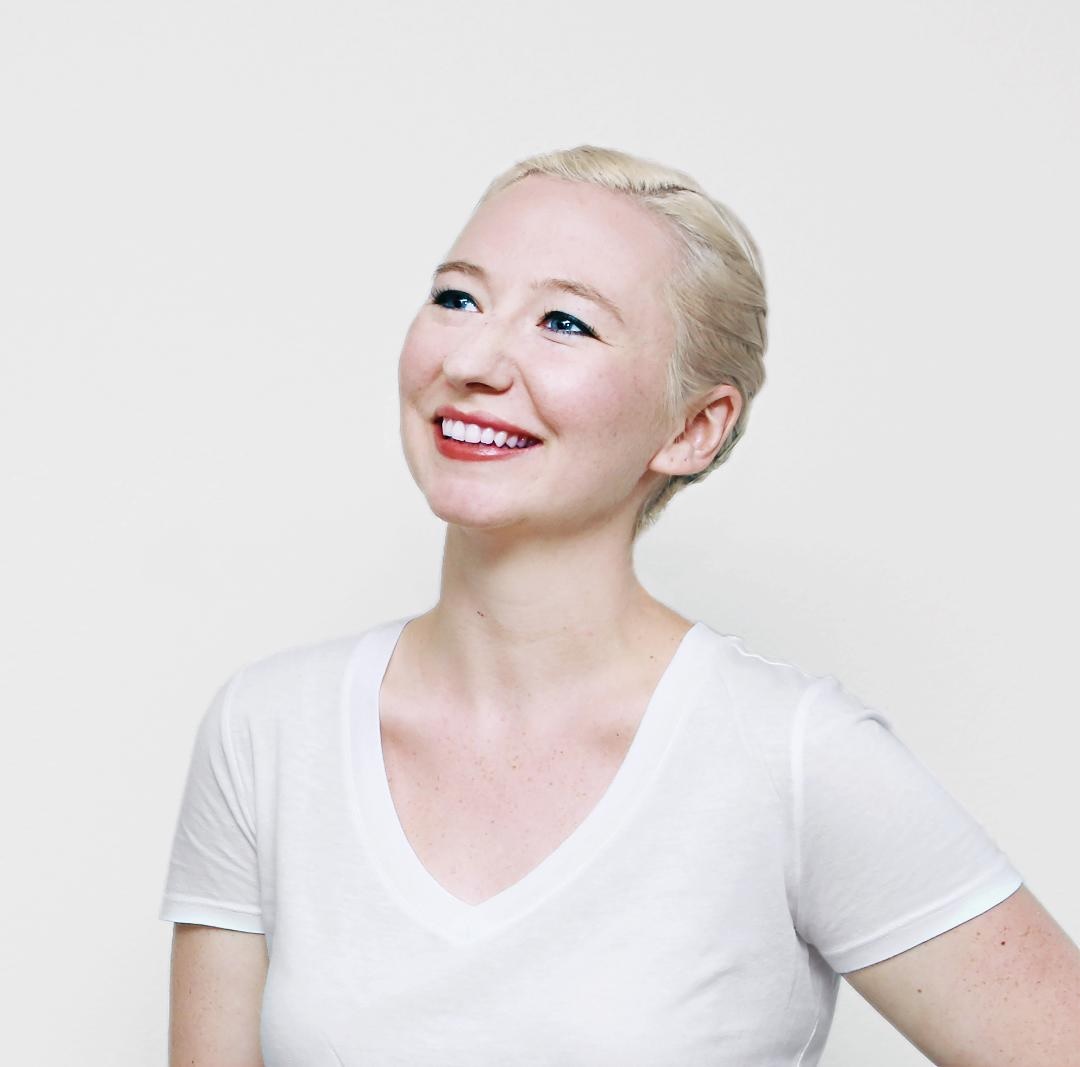 Annie Sieg
Annie Sieg is a debut illustrator, writer and sometimes ballroom dance instructor, who provides the steady backbeat for this picture book. Mama Mable's All-Gal Big Band Jazz Extravaganza! ($17.99 hardcover, 40p., ages 4-8, 9781524718084, October 8, 2019) brings readers on an inspiring trip to the music halls of the 1940s, when groups of young female musicians broke racial and gender barriers--and forever changed the face of jazz.
How does the Make Me a World mission statement make you feel about the imprint?
I remember how much the books I read as a kid shaped me and I am beyond proud to play a role in bringing Chris's vision for MMAW into reality. We are living in a world that still struggles with prejudice, exclusion, cruelty and injustice and I, for one, can't wait to make a new one. I want the kids of today to have access to stories of unity, possibility, bravery and hope.
How do you think your book works against those who would "set limits" on a child or teen's imagination?
So many stories rely on stale archetypes: damsels in distress, wicked witches, brave knights. These characters don't evolve or grow--they are flat and consistent, which real people aren't. My book is a story about women who broke the mold. They lived a different life than what was set out for them, challenging boundaries and forging their own trails. I want to send the message to kids that you get to choose your own path, even when it seems like one has been picked for you.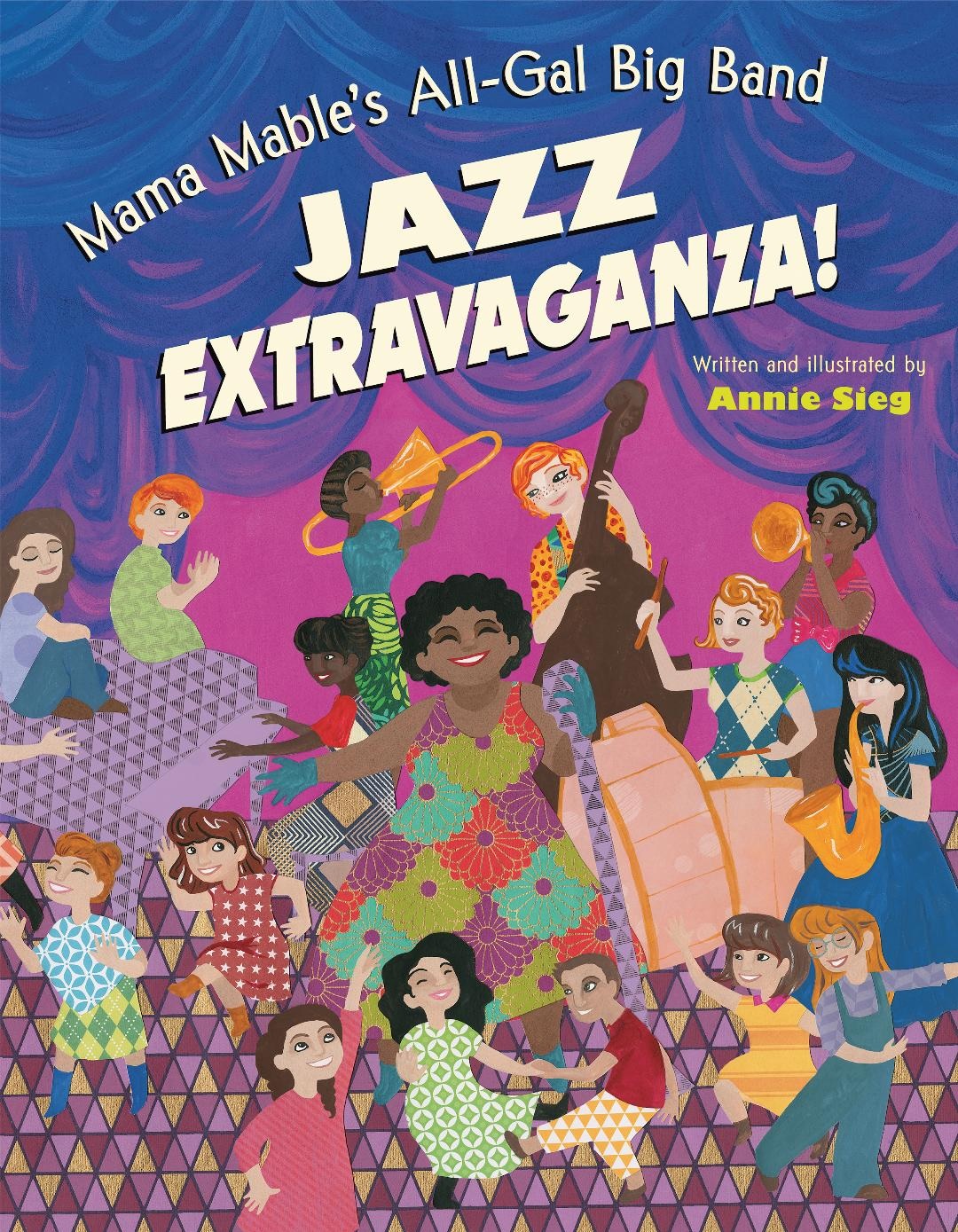 In what ways is your book "dedicated to exploring the vast possibilities of contemporary childhood?"
The women in my book faced bias based on the music they made, the color of their skin and their gender, but they refused to let those prejudices win. Sadly, those issues are all still alive and well in today's society. It's important to remind kids that they are more than the labels that are put upon them.
How did working to create a title for Make Me a World's inaugural list push you to "think beyond" limits?
Truly, this was a story I had wanted to tell for a long time. It was less that I was asked to create a story that fit the message behind MMAW and more that I always wanted to tell these types of stories, and was lucky enough to find a home for them with MMAW.
Is there something about your book and its place in this new imprint that particularly excites you?
I think the most exciting part of this for me has been knowing that the leader behind it all is Chris. In addition to being a master storyteller and artist, he is one of the most thoughtful and compassionate people I've ever met. If there is anybody I trust to make a new world for the youth of today, it's him.