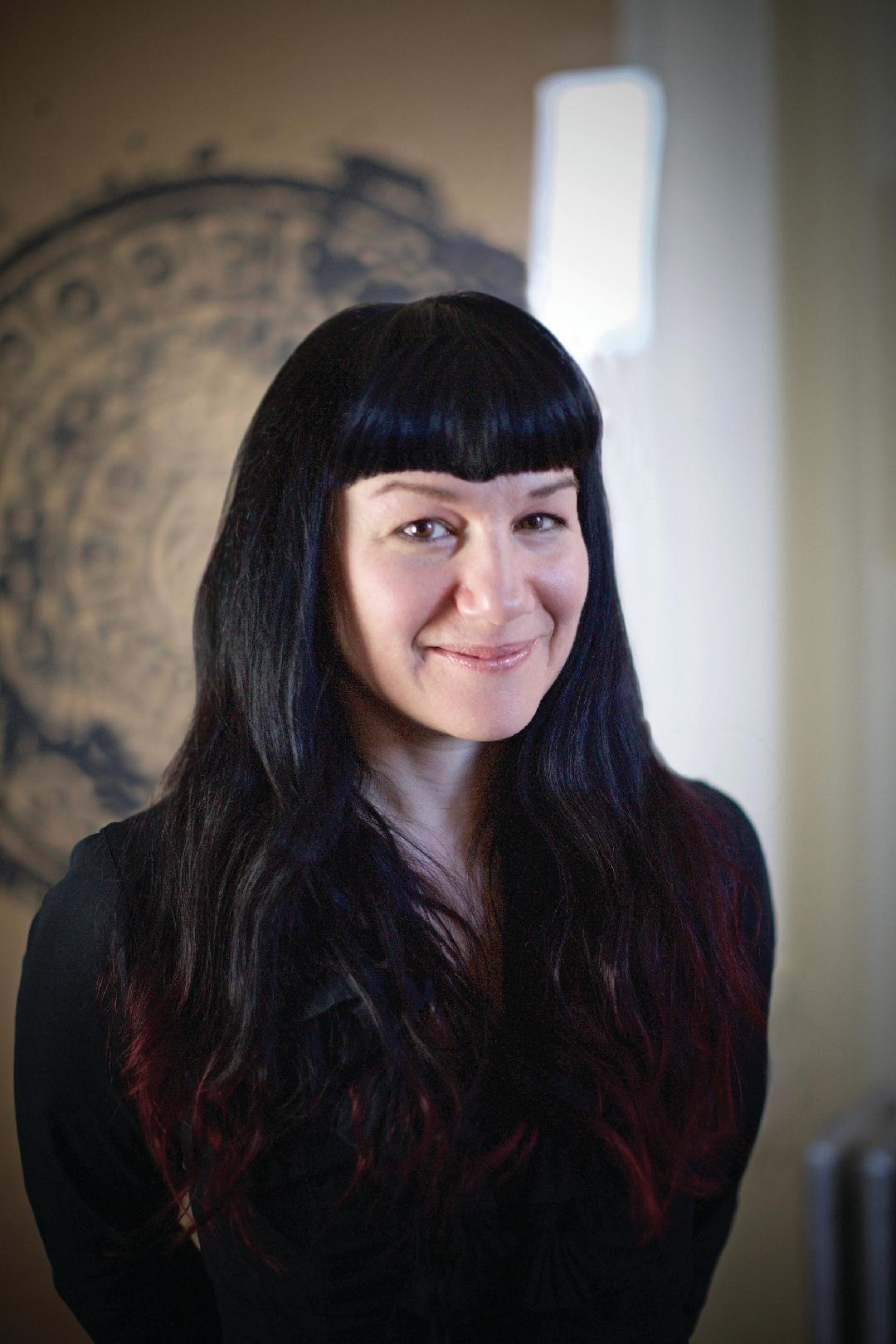 Sarah Deming
Sarah Deming is a Golden Gloves boxing champion and instructor, as well as a premier sports journalist. Her young adult debut is Gravity ($17.99 hardcover, 400p., ages 14-up, 9780525581031, November 12, 2019). Gravity "Doomsday" Delgado is always breaking things and thinks her life is broken, too. But if she can stay focused, she may have a chance to achieve her Olympic dreams and find true family in a gym full of fighters.
How do you connect with the mission statement of Make Me a World?
Kids read with such voraciousness that the stories they consume almost become part of their bodies. I want to give my young readers stories that will nourish their growth, even if that growth is in directions I cannot envision. Chris's mission statement makes me feel brave. It makes me feel like I can make books that are bigger and better than I am, so that the kids who read them will be inspired to be bigger and better, too.
How does Gravity work against those who might put limits on a child or teen's imagination?
As a teenager, I remember being angry all the time: angry at my mom, angry at my school, angry at the injustices I saw in the world.
Gravity lets kids know it's okay to be angry. Especially girls, because girls are so often censured for anger and aggression. Gravity is a girl who loves contact. She throws her whole self into everything she does, striking a blow against narratives of female helplessness and victimhood. Because girls are so often forced to choose between work and love, I wanted Gravity to get both. It was also important to me to portray strong female friendships, showing that rivalry can coexist with respect.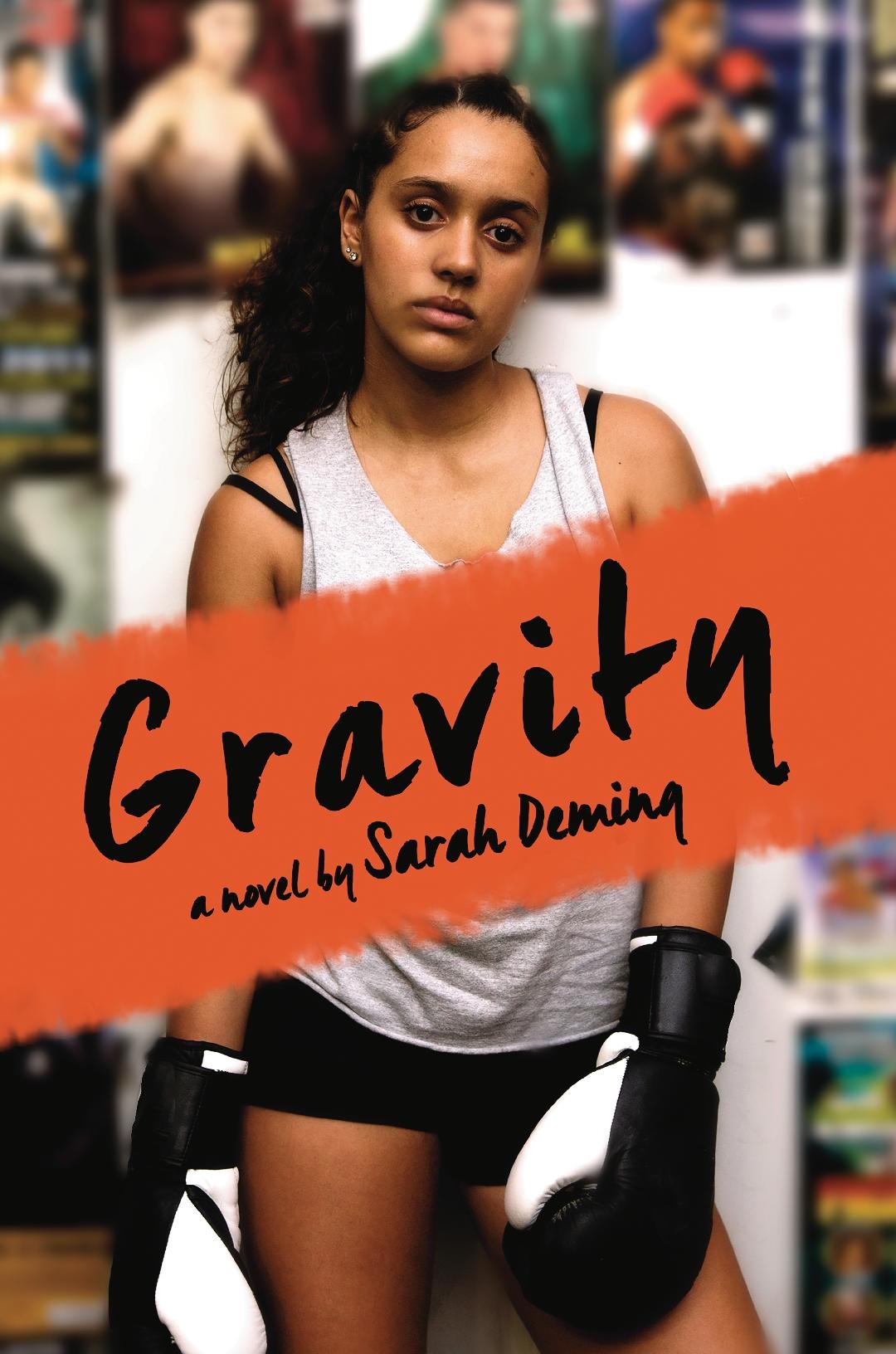 In what ways does your book explore "the vast possibilities" of childhood?
My book is a love song to the young boxing champions I have covered as a journalist and to the free community gym where I coach. My gym is a microcosm of Brooklyn: Jamaicans sparring Albanians while Mexicans yell advice, cops training former gang members, puppies tied to the ring barking over the blaring hip hop. Boxing can be a brutal sport, but there is so much beauty in it if you know how to look. Gravity invites readers into that world without taking a single punch.
What was it like to write for Make Me a World's inaugural list?
I wanted to write a book inspired by my own fighting (I won the NYC Golden Gloves in 2001) and by Claressa Shields, a teenager from Flint, Mich., who won two Olympic golds. I had a hundred pages of a draft when Chris reached out.
The editors at Make Me a World helped bring Gravity to life. Chris encouraged me to take risks with my writing, to create a character that the young people I coach can relate to and to take the reader into Gravity's mind as she fights inside the ring and out.
What are you most excited about with the publication of this title?
The best part of having Gravity published by Make Me a World has been bringing it into the gym, showing it to the young boxers I coach and telling them it's all about us!