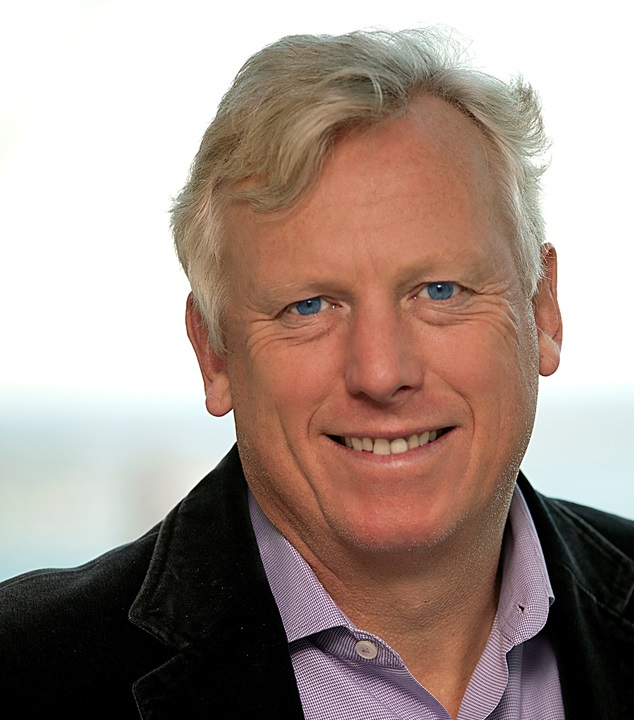 David Miller
David Miller is the North American Regional Director, Director of International Diplomacy and Global Ambassador of Inclusive Climate Action at C40 Cities Climate Leadership Group. He is responsible for supporting North American Mayors in their climate leadership and for building a global movement for socially equitable action to mitigate and adapt to climate change. He served as Chair of C40 Cities from 2008 until 2010.
Miller was Mayor of Toronto from 2003 to 2010. Under his leadership, Toronto became widely admired internationally for its environmental leadership, economic strength, and social integration. He is a leading advocate for the creation of sustainable urban economies and a strong and forceful champion for the next generation of jobs through sustainability. A Harvard-trained economist and professionally a lawyer, Miller has held a variety of public and private positions and served as Future of Cities Global Fellow at Polytechnic Institute of New York University from 2011 to 2014.

One of the inaugural titles from UTP's trade imprint, Miller's Solved: How the World's Great Cities Are Fixing the Climate Crisis comes out in October, 2020.

What prompted you to write Solved?
There is a growing fear about the climate crisis, as the failure of international leadership leads people to question whether it is too late to act. Through numerous interviews, question-and-answer sessions at conferences, and simple interactions with people, I've discovered that the story of city action on climate change is not well known and needs to be told. It's a story of hope, which is desperately needed at this moment if people aren't going to feel overwhelmed by the scope of the challenge--hope that in turn can inspire action.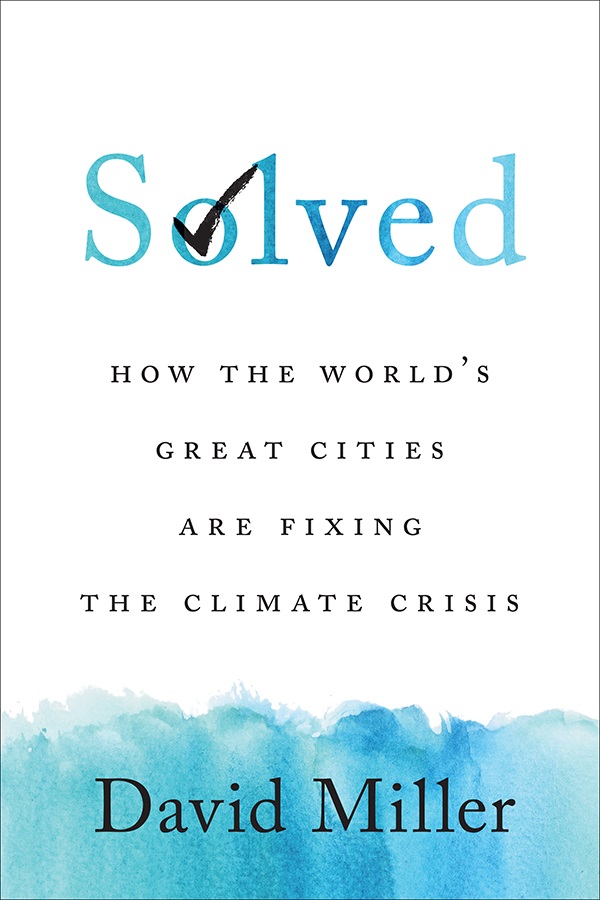 You've worked for international organizations and as Mayor of Toronto. How does this experience inform your focus on cities as the site of meaningful action on climate?
My various roles have allowed me to have clear insights on what cities are actually doing to address climate change mitigation--and what national governments are failing to do. These stories of city-led actions are powerful and inspiring because they are factual and real.
Many people feel a sense of despair about the climate crisis. What's the one thing that you'd tell them to give them hope about the future?
Over the past decade, the City of Toronto, an economically successful city in a wealthy country, has lowered its greenhouse gas emissions by more than 30%, by cleaning electricity generation and addressing emissions from buildings, waste, and transportation. If Toronto can do it, everywhere can do it.
Favorite book when you were a child:
Minnow on the Say by Philippa Pearce. It follows the adventures of a young boy in a canoe paddling a river in the farming area outside Cambridge, England, where I grew up. My teacher, Mrs Seymour, knew I loved the book and gave me a copy when we emigrated to Canada--it is still on our bookshelves.
What books are on your nightstand now?
A Perfect Spy. Last Exit to Brooklyn. Philip Larkin Poems. The Thirty-Nine Steps. Call Me Pisher. Economics for Everyone. Managing without Growth.
Favorite line from a book:
Prince Hal's soliloquy in Henry IV, Part 1 starting with "I know you all, and will awhile uphold the unyoked humour of your idleness" is my favourite speech from anything I have ever read. It's about redemption. Leadership. Many things.