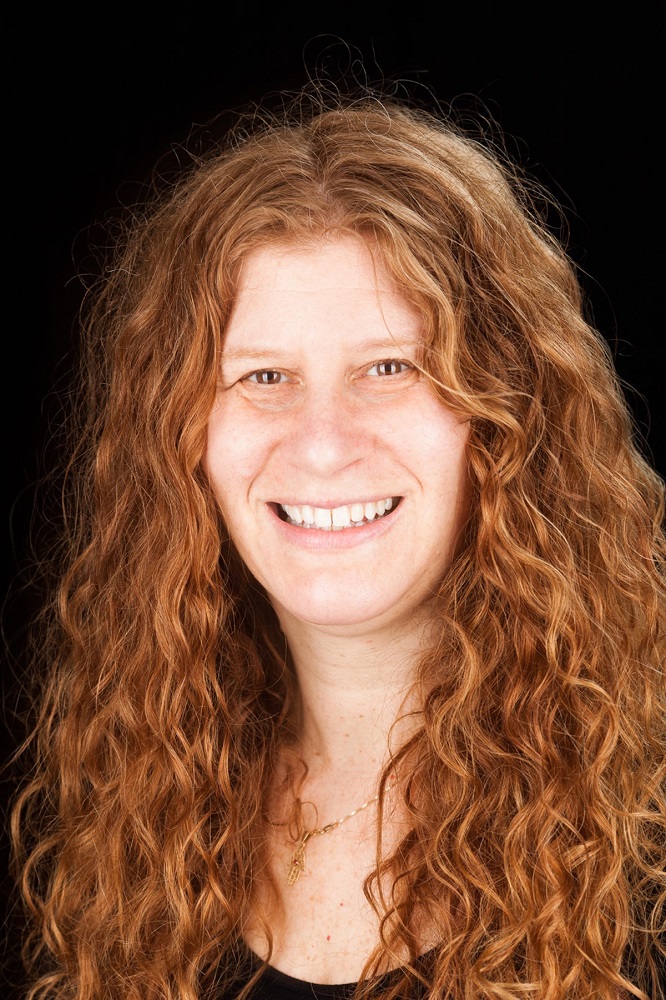 Natalie Fingerhut
Similar to how the University of Toronto Press is growing its general publishing program to encompass general readers, UTP's
New Jewish Press
imprint is expanding its scope to include both Jewish readers and those who are interested in Jewish culture.
Launching with four new titles in 2020, New Jewish Press aims to touch on topics that are "timely and rooted in empathy and inclusivity." Editors Natalie Fingerhut, Len Husband and Stephen Shapiro say they want to "bring the Jewish community together with strong, smart books that demand critical thinking and conversation. Our focus is on reason and reasonableness, rather than raw emotion."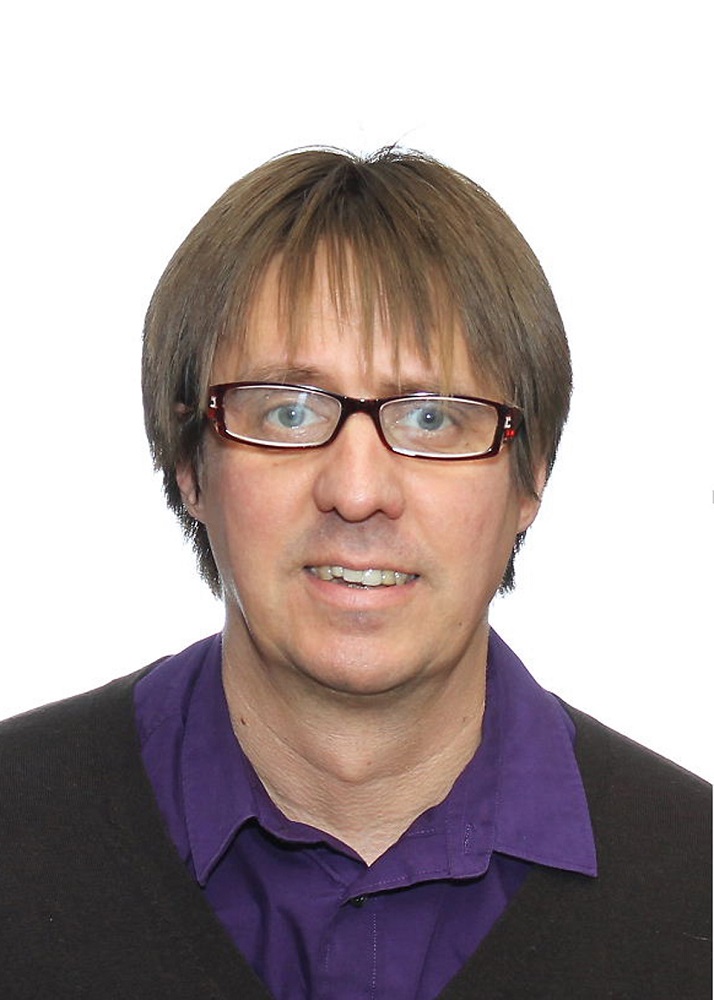 Len Husband
Founded by publisher Malcolm Lester as a forum for Canadian Jewish authors and readers, New Jewish Press was originally housed within the Anne Tanenbaum Centre for Jewish Studies at the University of Toronto. In 2018, UTP bought the imprint and acquired its titles, aiming to honor Lester's original vision by expanding the scope of the conversation.
The press's authors are usually public figures well-known in the area they write about or have published at least one book for the general public. Among New Jewish Press's upcoming titles are:
The A-Z of Intermarriage by Rabbi Denise Handlarski. In this wise and witty guide to navigating an interfaith marriage, Handlarski presents real-life anecdotes drawn from her work as a rabbi to show couples how they can have, in her words, "less oy and more joy." (March 2020, $22.95 paperback, 9781487506780.) (See excerpt below.)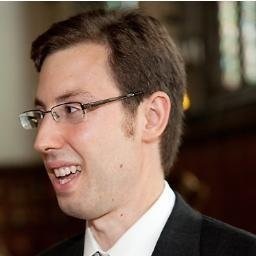 Stephen Shapiro
The Conflict over the Conflict: The Israel/Palestine Campus Debate by Kenneth S. Stern. What is it about the Israel/Palestine conflict that makes people on university campuses go off the deep end? Stern explores this timely question and champions the one thing that can bring the two camps closer together: free speech. (March 2020, $29.95 hardcover, 9781487507367.) (See interview with Kenneth S. Stern below.)
Wise Up: Using Ancient Teachings to Unlock Meaning, Connection, and Awe in Everyday Work by David Weitzner. (Spring 2021.)