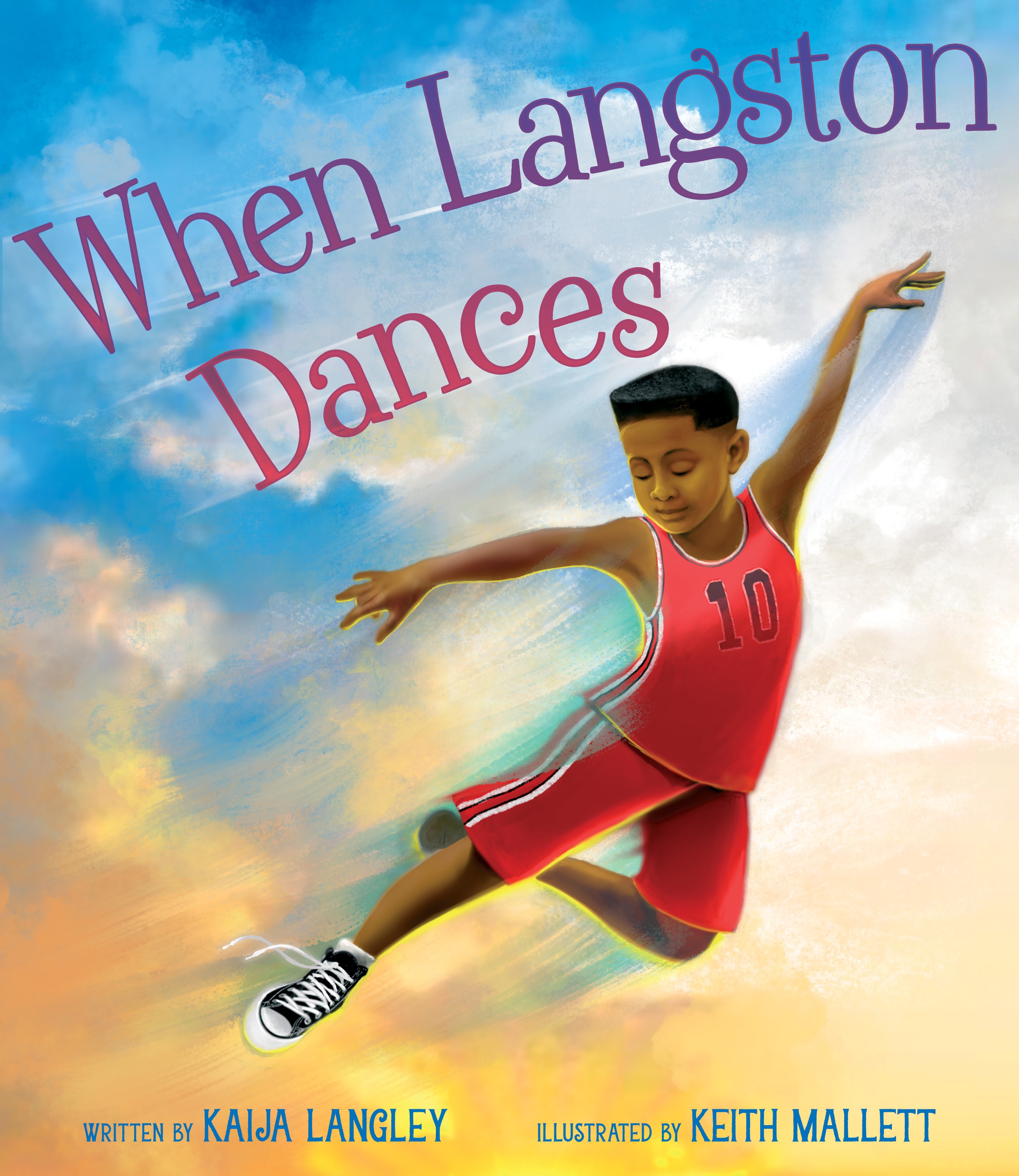 When Langston Dances by Kaija Langley, illus. by Keith Mallett ($17.99, hardcover, 40p., ages 4-8, 9781534485198, September 7, 2021)
Millner: This book is pure joy from the first page—that's what grabbed me. But deeper, what Kaija Langley managed to build is a simple story about a determined Black boy who, with the help of his mother, pursues his passion, soaring, quite literally, beyond boundaries typically erected to keep Black boys in a very specific place. Plus, Keith Mallett's illustrations dance on the page!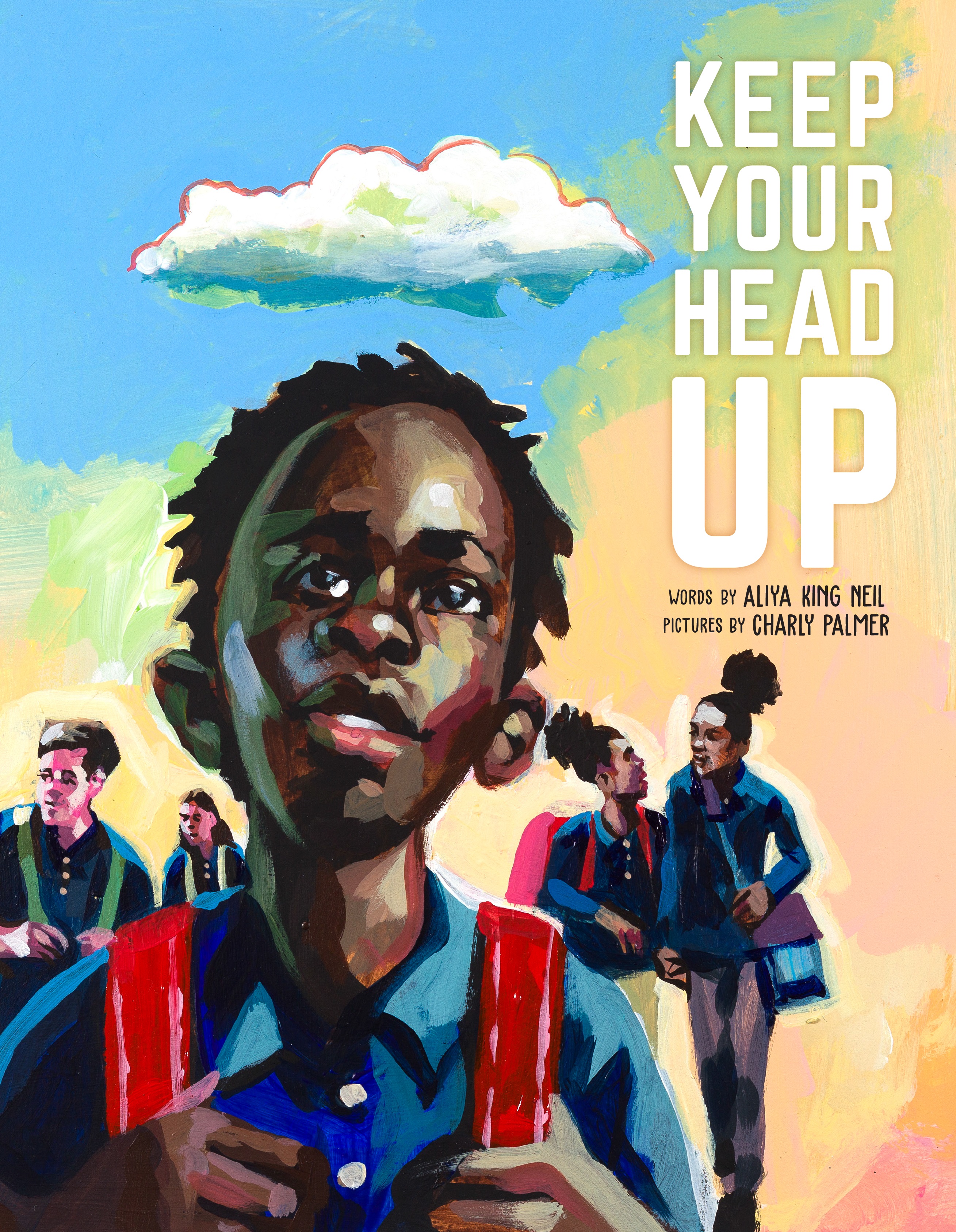 Keep Your Head Up by Aliya S. King, illus. by Charly Palmer ($17.99, hardcover, 32p., ages 4-8, 9781534480407, September 28, 2021)
Millner: The statistics tell the story: Black boys are typically over-punished for behavior typical of all children. Aliya's book grabbed me because its words wrap this little Black boy, who's having a bad day, in love and, more importantly, understanding, revealing Black boys' humanity and encouraging caregivers to consider that first, before they react to challenging behavior. Charly Palmer's lush illustrations add so much color and light to the character.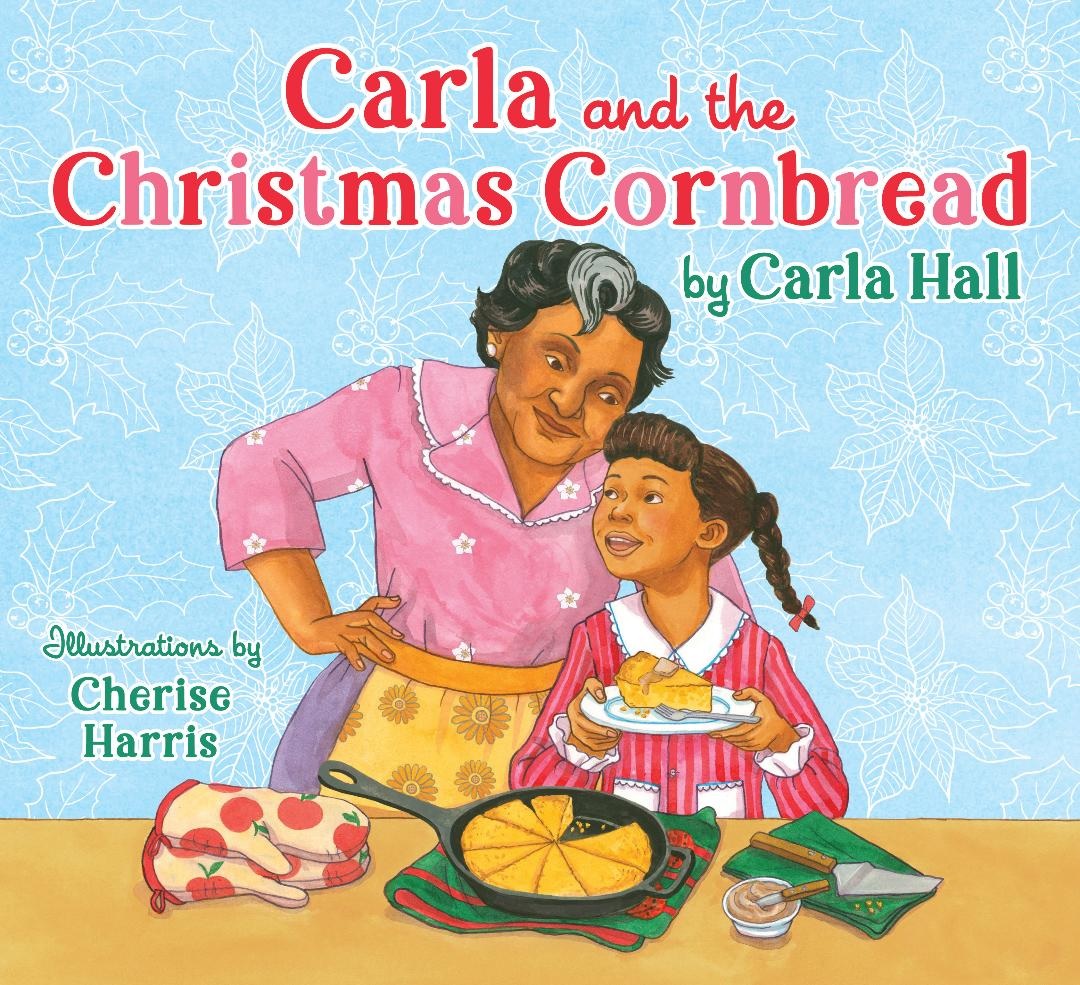 Carla and the Christmas Cornbread by Carla Hall, illus. by Cherise Harris ($17.99, hardcover, 40p., ages 4-8, 9781534494695, November 2, 2021)
Millner: Two words: Carla Hall. Two more words: Black Santa. How could I resist a gorgeous Christmas tale about family, tradition and food, as told by one of America's fav chefs? Carla's story is everything good—full of memories that reminded me of my own childhood and that I just know will resonate with readers of any age, race, culture and background, as its base story is rooted in what we all need and want: love. Plus, Carla included a cornbread recipe and debut illustrator Cherise Harris tucked in a surprise and rare sighting: a Black Santa enjoying his Christmas cornbread!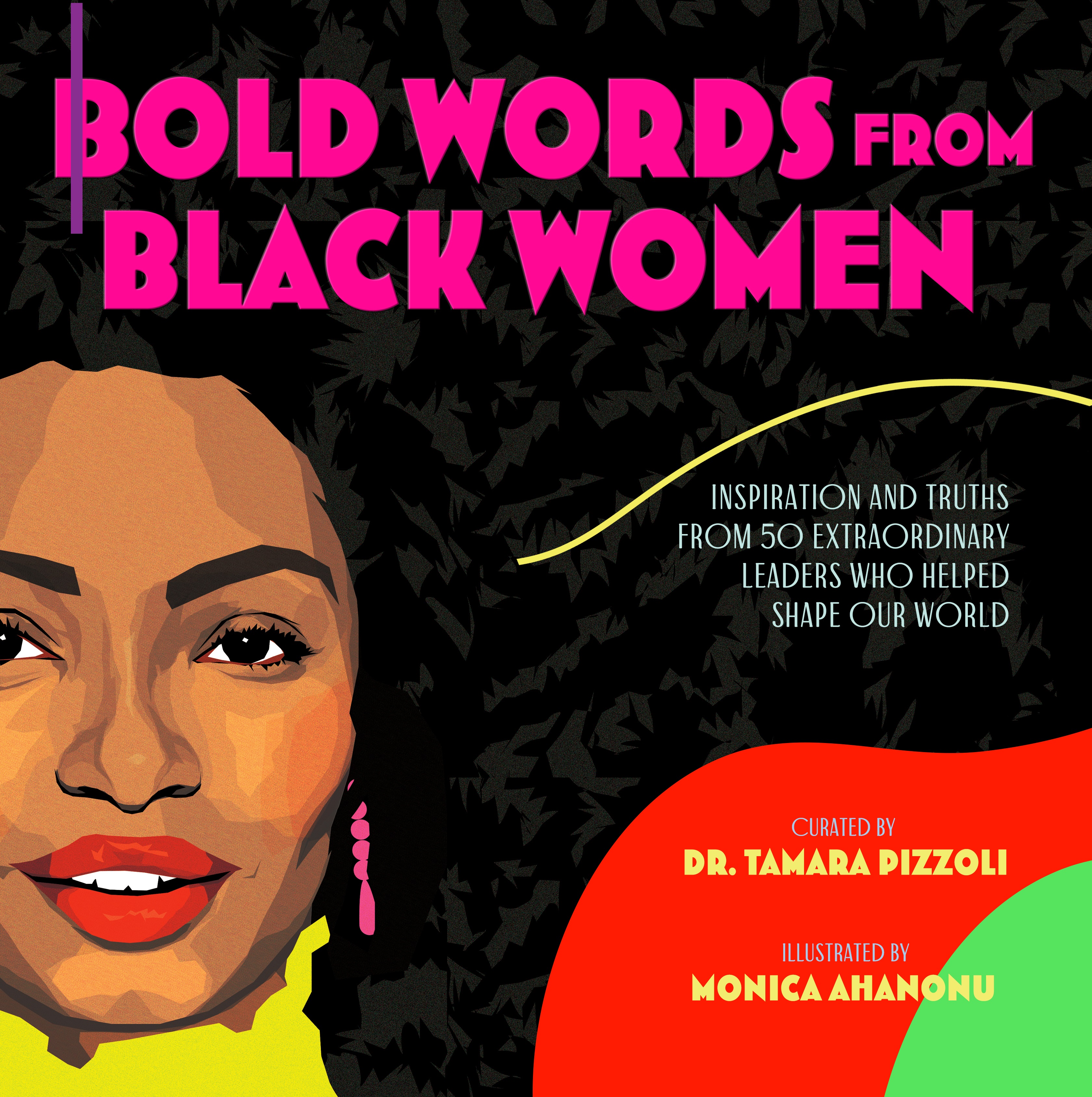 Bold Words from Black Women by Tamara Pizzoli, illus. by Monica Ahanonu ($17.99, hardcover, 112p., all ages, 9781534463943, January 11, 2022)
Millner: As the country reeled from the racial pandemic that drove people to mass protest in 2020, we kept hearing the slogan, "Listen to Black women," a nod to the leadership of Black women in the movement. Tamara Pizzoli smartly curates powerful, insightful words from Black women—many of them living, some of them not typically highlighted—who've used their art, politics, voices to inspire, fight and lead. Monica Ahanonu's striking portraits elevate Bold Words into an art book perfect not only for little hands, but coffee tables, too.