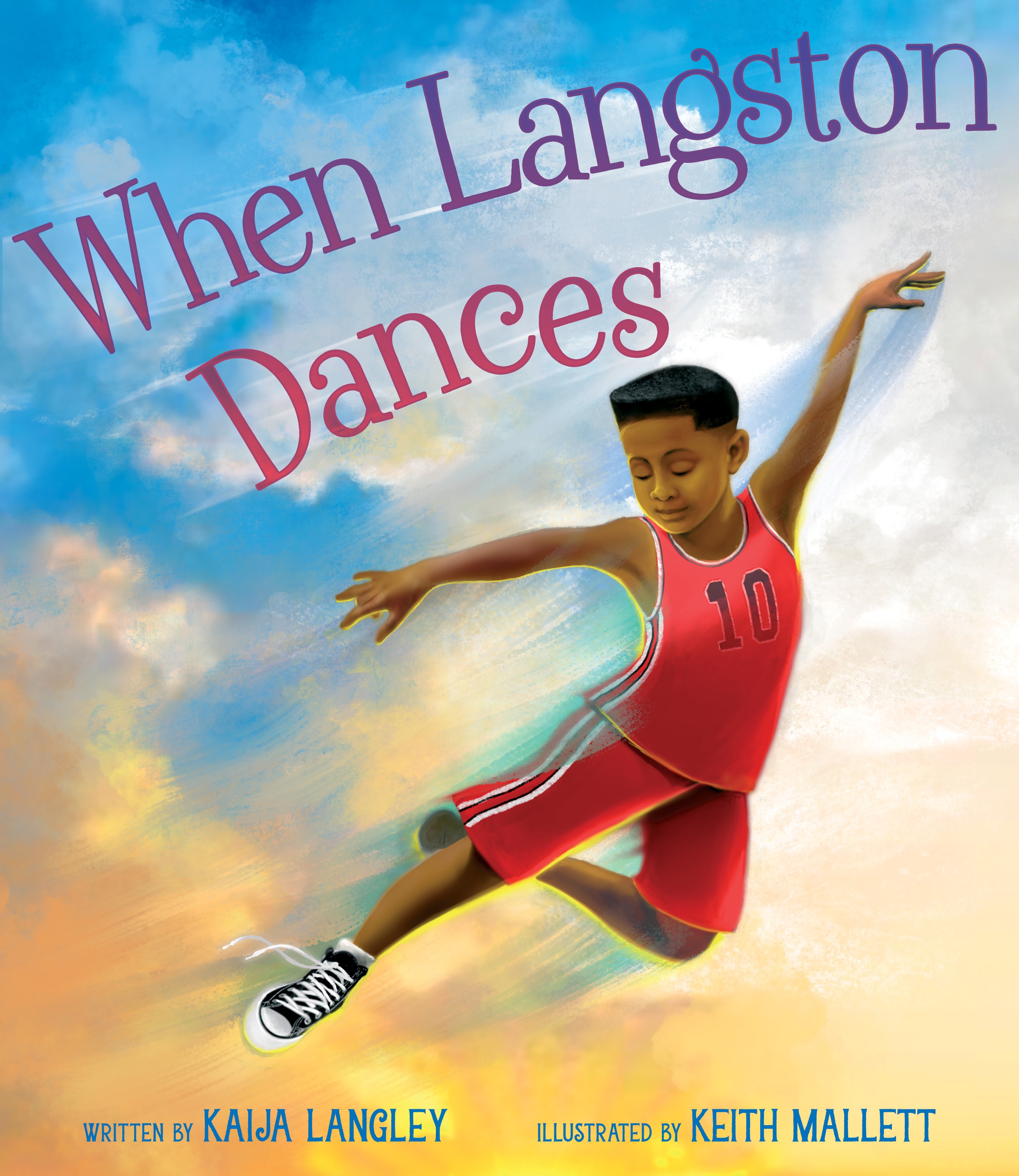 Kaija Langley was born in East Orange, N.J., and started writing poems for her family and classmates at age seven. She has called many places home over the years, but currently writes and lives with her Beloved in Cambridge, Mass. When Langston Dances, publishing in September, is her debut picture book.
Keith Mallett has spent his whole life drawing and painting. He lives in San Diego with his wife and dog, and he loves illustrating books.
Keith Mallett: Denene Millner Books is dedicated to "celebrating the everyday humanity of Black children and families." How does When Langston Dances exemplify this goal?
Kaija Langley: This is a story about a little Black boy's first day of ballet class. His interest in the art form is ignited by watching a professional dance performance and he leaves fired up to try ballet for himself. He falls in love with the way he feels moving his body with the full support of his mother. Every child's early years are full of first experiences that shape their childhood and have the potential to shape who they'll be in the world.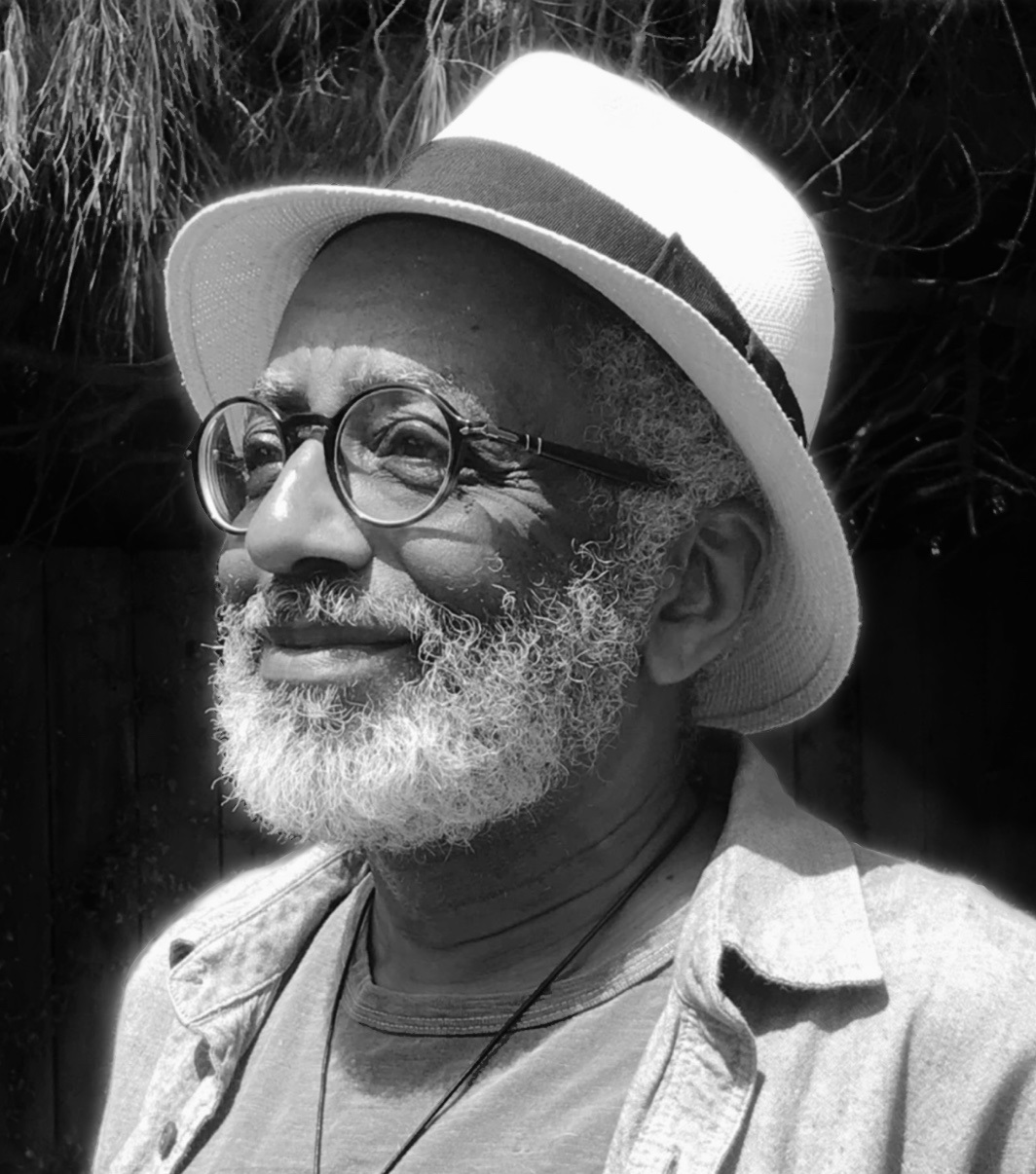 Keith Mallet
Mallett: It's great that you're using the story to confront a still persistent gender stereotype that boys don't dance, and most certainly don't do ballet. Plus, I really enjoy stories about rebel spirits, and I felt Langston's story embodied that kind of energy. What inspired it?
Langley: Langston is inspired by my godson and a decades-long love of dance in every form. Several summers ago, I learned my godson was the only boy in his ballet class. He's fierce and adamant that he'll dance professionally when he grows up. That same summer while I was visiting Jacob's Pillow, an annual summer dance festival that brings dancers from around the world to share their artistry on stage, give artist talks and train young dancers, the seed was planted. Little boys deserve to see themselves represented in dance, too. It's long overdue that society allow boys to express themselves physically in a variety of ways, beyond just sports. I love that you celebrate this in your dedication, which reads, "To those who believe their dreams can come true." How do you want readers to feel when they experience this book?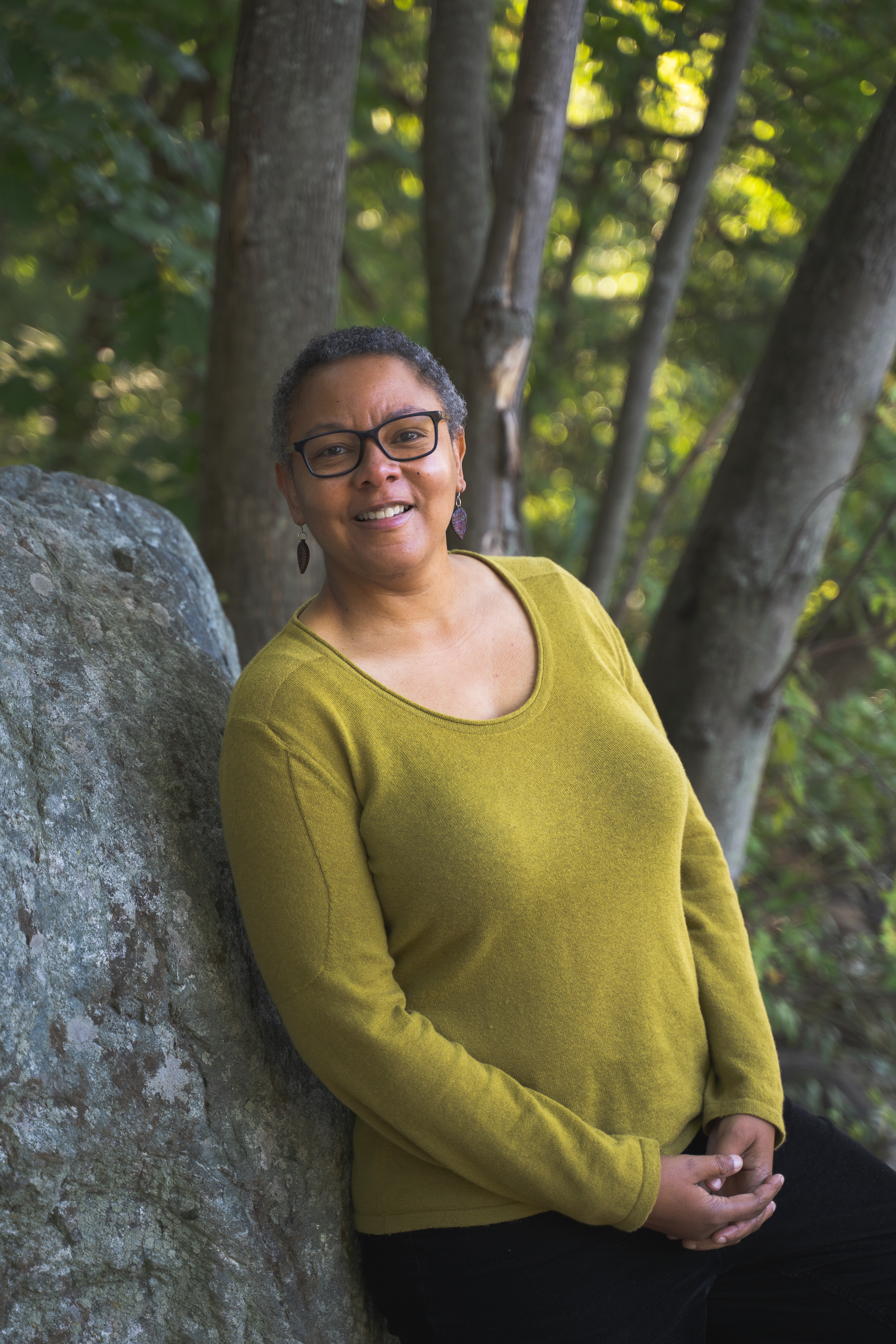 Kaija Langley
Mallett: Well, Langston is raised by a single mother who understands the importance of athletics and the arts. Her guidance enables Langston to chase, then capture, his dream. I want young readers to see and feel all of the emotions that Langston feels: his joy, his doubts, his strengths. It's exciting, and I loved illustrating that on the page. What are you most excited about with the publication of When Langston Dances?
Langley: Having this gorgeously illustrated story about a happy, loved and determined Black boy who enjoys ballet in the world. Every time someone tries to limit a child's desire, I hope someone shares a copy of When Langston Dances. It's about dance, sure, but it's also a universal story about courage, perseverance and triumph!