Book Biz Buzz: PWxyz Buys PW
Publishers Weekly is being bought by PWxyz, a new company headed by George Slowik, who was publisher of the industry trade magazine from 1990 to 1993. The deal includes publishersweekly.com and PW's Show Daily, put out during BEA.

The new company will "retain all of PW's editorial, art, and advertising employees and the magazine will remain headquartered in New York City," current owner Reed Business Information said in a statement.

Cevin Bryerman will continue as publisher, and Jim Milliot and Michael Coffey will serve as co-editors.

Reed Elsevier has been selling many of its magazines in the past year after putting them up for sale several times. PW had been owned by Reed (through its old Cahners subsidiary) since 1985. Earlier, it was owned by Xerox Corp. and originally was a key part of the old R.R. Bowker Company.

Slowik was most recently president and publisher of the American Prospect, the magazine of liberal politics.

Slowik told the New York Times that, among other projects, he would digitize the magazine's archives, which include reviews dating back to the 1940s; use Google's translation tool to create international editions, "with humans finessing the machine-translated text"; and combine the print and Internet subscription databases, which aren't connected.
---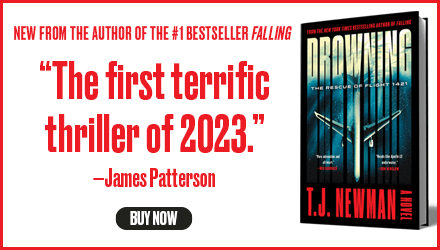 ---