After 30 Years, Tatnuck Main Store Closes
Tatnuck Bookseller, whose main Worcester, Mass., store was celebrating its 30th anniversary, closed that store yesterday and is consolidating all operations in its Westborough, Mass., store, which it opened a year ago last November. Some 70 people were let go.
The Worcester store boasted a huge restaurant with liquor license, offices, many sidelines, a publishing operation (under the name Chandler House Press)--and a huge book selection.
Owner Larry Abramoff told the
MetroWest Daily News
that the store will reopen Friday for a weekend "moving sale." Leftover inventory will be taken to the 31,000-sq.-ft. Westborough store, which is larger than the Worcester store.
---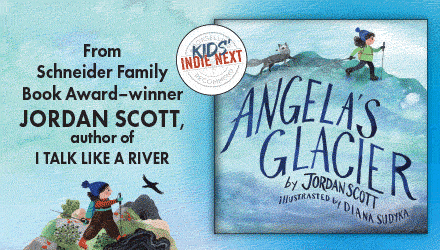 ---