Notes: Store Changes, February Book Sense Picks
Book Sense has made its February picks. Check them out
here
.
---
Yesterday's
USA Today
wrote in about authors who phone in to book clubs. Until recently authors often facilitated such events through their Web sites. Now publishers, too, are helping authors and clubs to connect.
Here we go again.
USA Today
also has
an item with photo
about Sony's e-book reader, unveiled yesterday at the Consumer Electronics Show, which features "electronic paper," an innovation the company believes allows for "long immersive reading."
---
The Bookery II, which has been in the DeWitt Mall in Ithaca, N.Y., for 25 years, will close in several months, owner Jack Goldman told the
Ithaca Journal
. He will keep open the Bookery I, which he founded in 1975.
Goldman said that the opening of Borders and Barnes & Noble in Ithaca has had a "gradual" effect on business.
---
Barnes & Noble plans to open a 46,590-sq.-ft. store, one of its largest, in October in Buffalo, N.Y. The store will be in the Walden Galleria and stock the usual nearly 200,000 book, music, DVD and magazine titles.
The company also plans to replace its Cape Girardeau, Mo., store. When it opens a new store in the Westfield West Park mall in November, it will close the existing B&N at 3035 Williams Street.
---
Laura Watkins has been promoted to v-p of marketing and publicity at BenBella Books. She was formerly director of marketing and publicity.
Also at BenBella, Leah Wilson has been promoted to editor from associate editor. She is mainly responsible for the Smart Pop line.
---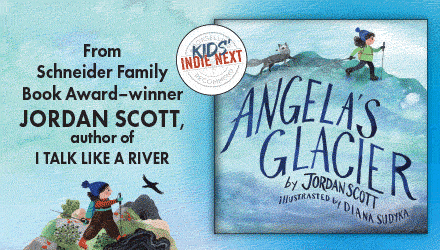 ---