Letters: 'Ironic Disconnects'
Kris Kleindienst, co-owner of Left Bank Books, St. Louis, Mo., wrote concerning yesterday's quotation of the day by author Jael McHenry, who in response to Stephen King's comments about bookstores, praised bookstores on the Intrepid Media blog.

I often feel caught in a web of ironic disconnects these days and am usually forced to smile my way through.

Intrepid Media helps authors publish their own books through Lulu.com. Then they put those books on Amazon for sale. I'm not sure people realize what it takes to have charming bookstores/gathering places for readings and socializing. It takes only one thing: people buying books from bookstores. That's it. That's all we need to be "absolutely, positively, completely alive."

Left Bank Books, incidentally, is 41 years old this year. We have been hit hard by the "recession" and the accompanying shifts in the publishing industry, but we fight hard every day to maintain our relevance and serve the core community of booklovers who still need and want a place like ours in their community. We love what we do. Alas, would that that core were a bit larger. Really, it wouldn't take that much more to achieve true sustainability for a store like ours. That's the other irony. For want of a nail the shoe was lost....

---


And Nora Rawlinson, co-founder and editor of EarlyWord.com, wrote about the closing of Brownstone Books, Brooklyn, N.Y., which we mentioned yesterday.

Wondering where the store is, I clicked through to its web site. It's beautifully designed, current and vibrant, with links to an amazing array of programs and events. It made me even sadder that the community has lost this resource. One small issue; it's not easy to find the store's location.

I want to see more booksellers stay in business, so here's a small tip: make sure your location, and directions to it, are highlighted on your home page.
---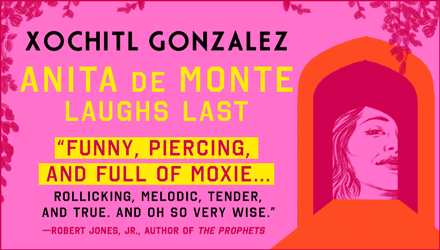 ---