'The Art of Full Indiscipline'
"Instead of saying, 'I'll get up every day at 5:30' or 'I'll write from 9 to 12,' I did the complete opposite. I said, 'I will write during the day for 5 minutes, 10 minutes, whatever. I'll write in stretches until the book is done.' "
--Dr. Siddhartha Mukherjee, author of
The Emperor of All Maladies
(Scribner), describing his writing style, which he called "the art of full indiscipline," to the
New York Times
.
---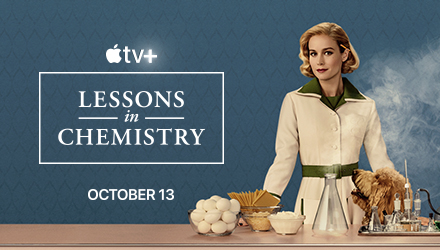 ---