Michael Hyatt: 'Digital Transition' Will be Slower than Predicted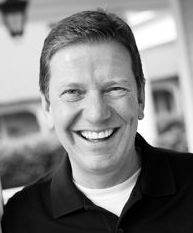 "I have no doubt that we are in the midst of a digital transition. It is here to stay and is proving disruptive--especially to brick-and-mortar booksellers. The only question is: How fast will the migration to digital happen?

"In my opinion, not as fast as the majority of my colleagues in the industry think. I do not believe that by 2014, 50% of all books sold will be digital. I believe the number will be closer to 25%. That is, in fact, the planning assumption we are using at Thomas Nelson."
---

---