Téa Obreht: 'I Still Haven't Taken It All In'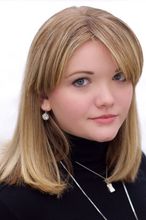 "I still haven't taken it all in. It already seems like such a long time from the moment when I said to myself, 'Somebody likes it, somebody bought it, and it's going to have a cover!' The other evening I gave a reading, and someone came up to me afterwards and said, 'The Deathless Man is my favorite character.' My immediate reaction was: how do you know about the Deathless Man? When you're writing, you're working on this private world that becomes more and more real to you, but it's still your own. And then to discover that suddenly other people can access it--in a way that really shocks me."
--Téa Obreht speaking with the
New York Times
about the whirlwind reception her debut novel,
The Tiger's Wife
, has received.
---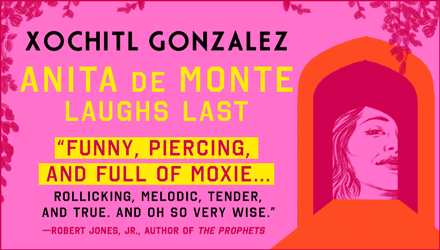 ---