Bookstores 'Can't Survive for Sentimental Reasons'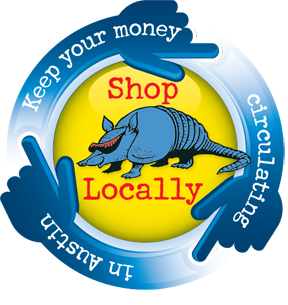 "As it happens, the Barnes & Noble at Lincoln Center has just closed, to be replaced by a Century 21 discount retailer. I had a conversation about it a few weeks ago with a colleague who lives on the Upper West Side. We were both dejected, because it had a good philosophy section and because, even if it was a chain, a bookstore was consonant with the neighborhood's literary history. These stores really do become fixtures in our mental landscapes.

"They can't survive for sentimental reasons, though. I bought my copy of Open City at BookPeople, the largest independent bookstore in Texas, which has been a downtown fixture for several decades. In the 1990s, faced with the prospect of a big-block bookstore moving in across the street, the owners commissioned a study on the economic impact of spending money at locally-owned stores rather than at chains. The analysis was convincing. BookPeople stayed. Whole Foods took over the spot across the street. The jilted competitor was Borders."
---

---