Books 'Sturdy Enough to be Handled, Read and Transformed'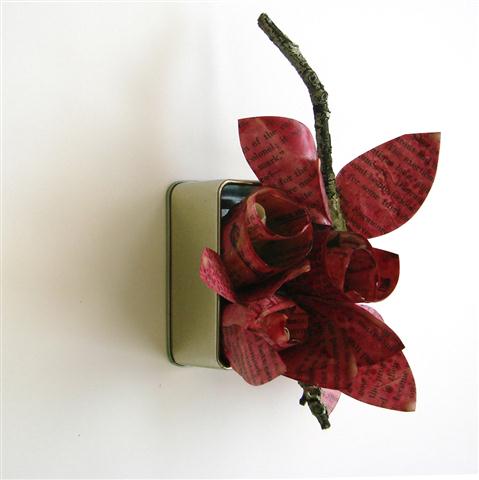 "I like the early 20th-century books because I like the design of the books, the typography, the little extras like frontispieces and illustrations. I also love the attention paid to the forming of the book as an object, in terms of materials: the linen used to cover the boards, the design on their spines and a signet--the author's initials or full name or some other embossment on the cover, if not a full-on graphic.

"There wasn't a compulsion to attract the reader with flashy covers, but rather a quiet display of design that seemed devoted to that of books. There is also a wabi-sabi type of patina that these have, where there is some wear-and-tear but they are still sturdy enough to be handled, read and transformed."
--Artist Lisa Occhipinti, in an interview with the
New York Times
, which noted that her
book art
"can resemble fossils; haunted stacks of decayed, burned and water-soaked books; or crisp origami." Occhipinti's new book is
The Repurposed Library: 33 Craft Projects That Give Old Books New Life
(Stewart, Tabori & Chang).
---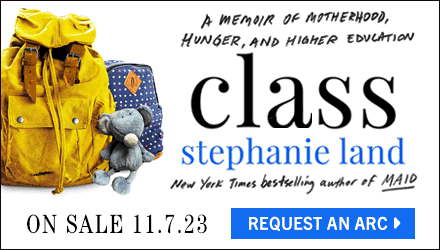 ---