Cool Idea of the Day: Hamilton Book and Movie Club
Early reviews are positive.

Even before its first event, the Hamilton Book and Movie Club, run by the Colgate Bookstore and the Hamilton Movie Theater, Hamilton, N.Y., has attracted 45 members, said Rob Stahl, general book manager of the Colgate Bookstore, who founded the club.

The club's members will read a book, see the movie based on it and then discuss both. Members of the club will receive a 10% discount on the chosen title at the bookstore and have about six weeks to read it. On a Sunday afternoon, the club will watch the movie for free in the Hamilton Movie Theater, then walk across the street to the bookstore for a discussion.

The first title the club will read and see is The Accidental Tourist by Anne Tyler, with the screening scheduled for February 26. On April 9, the club will see the film based on One Flew Over the Cuckoo's Nest by Ken Kesey. After the second screening, the club will vote on the next two books and movies it will focus on. "The club has picked titles appealing to both men and women," Stahl said, who added that he was pleasantly surprised by the sizable number of male participants in the club. Most book clubs tend to attract many more women than men.


---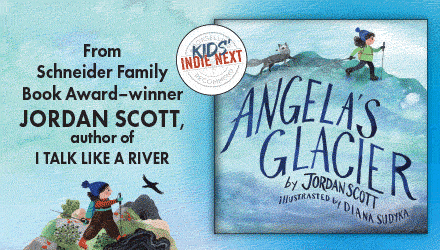 ---