Reading & Riots: Publish 'Something Relevant or Aspirational'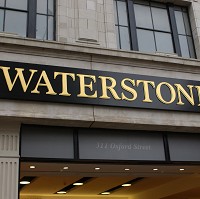 "We need to produce more books that relate to these kids and their lives, offering something relevant or aspirational. We need to market these books directly to these audiences, make young people feel included and empowered to read. We need to deliver these books in relevant and contemporary ways. Maybe the rioters would have BBM'd less if they had other stuff to read on their phones.

"And most of all, we need to remember what it is that's kept us reading all these years, what got us excited about universes and characters, and use that to foster a love of books in others."
---

---