To the Editor: Book Business Already Digital
Peter Glassman, president and founder of Books of Wonder in New York City, writes:

Regarding Joni Evans's quote yesterday on how books haven't lived up to the pace of technology, I couldn't disagree more. Nearly every stage of the production of books has gone digital, from editing and typesetting to printing, billing, and sales analysis. As for the final product itself, there is little benefit to books being provided to consumers in digital form. Oh sure, there are some who will prefer reading books on their laptop or Palm Pilot, just as there are those who'd rather watch a movie on their laptop rather than in a movie theater. But just as it is a different experience to watch a film projected on a huge screen in a dark theater than on one's laptop, so is it a different experience to hold a book in one's hands, turn paper pages, and experience a book physically as opposed to simply seeing the words appear on a screen. The main reason other media Joni Evans listed--music, newspapers, movies--have gone digital is to make them conveniently portable. Books--especially novels and biographies--have been portable for over 50 years. Maybe it's those other media who are finally catching up with us!


---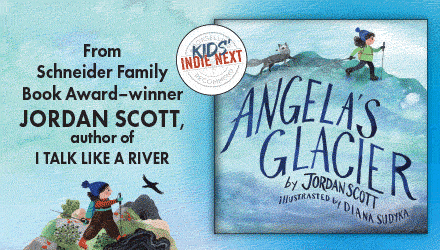 ---