This Land of Booksellers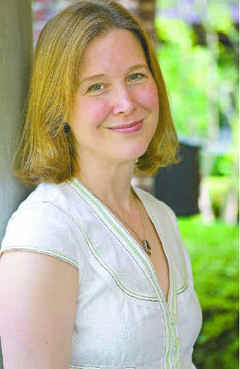 "The following is to be sung to the tune of any Pete Seeger song:

"From Porter Square Books outside of Boston and River Run Bookstore in Portsmouth, N.H., to Politics and Prose in Washington and the fabulous Powell's of Portland. From Birchbark Books in Minneapolis, to my most beloved McLean & Eakin in Petoskey, Mich., the house was packed. Boswell Book Company in Milwaukee, what a bookstore that is! And the Book Stall near Chicago. (I hit them both in a single day.) Book Passage and Kepler's and Bookshop West Portal, all in the Bay Area, and on down to the legendary Square Books in Oxford, Miss. (which, 20 years before, filled its entire window with my first novel at a time when I could not draw more than three people who were not related to me). The book, I am here to tell you, is not dead, and neither is the bookstore."
---

---