Wasilla Walden Now an Indie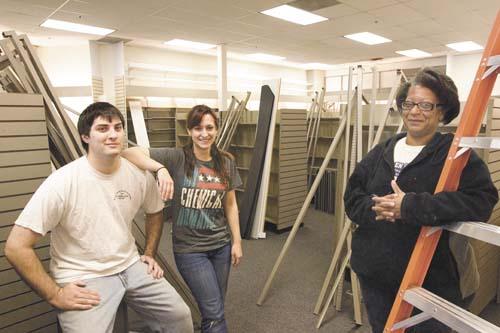 Maria Clark, the manager of a Waldenbooks in Carrs Mall in Wasilla, Alaska, that closed last month, is opening a new bookstore called Buy the Book in the old Walden location, the Frontiersman reported. The store aims to open in November, and the staff will include former Walden employees.

Clark said that the old Walden was "a thriving business" despite the problems of Borders Group and was the only place residents of the Mat-Su Valley could buy new books without driving 40 miles to Anchorage.

The store is being redesigned and will include a seating area in the front. Clark also plans to host local author events, something Walden discouraged, stock local authors' titles, do book swaps, have more book signings and have book clubs.

To build the business, Clark has received a $25,000 donation from one customer and is accepting other donations.


---

---