Duck's Cottage Opening in Manteo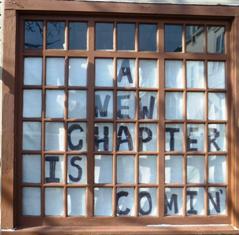 Congratulations to Duck's Cottage Coffee & Books, on the Outer Banks in Duck, N.C., which is opening a store in nearby Manteo, in space where Manteo Booksellers existed for more than a quarter century. The new store will be called Duck's Cottage Downtown and should open in March and have a grand opening in April. The store is owned by Jamie Layton--who has a partner in the venture--and founded Duck's Cottage Coffee & Books in 2002.
Sadly, Manteo Booksellers was wrecked in Hurricane Irene. After having endured 10 floods over the years, exhausted owner Steve Brumfield decided not to rebuild despite many offers of help made for the beloved bookstore.
---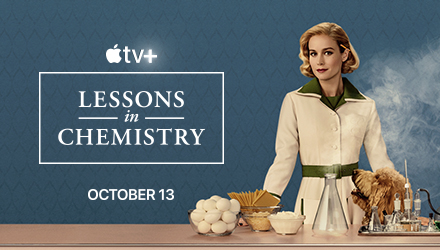 ---