Powell's Opening in Former Barbara's Spot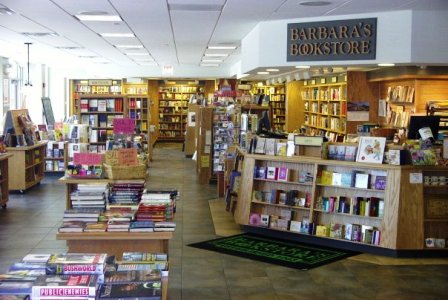 On March 1, Powell's Books in Chicago is opening a third bookstore, in the University Village space formerly occupied by a Barbara's Bookstore that closed last month, according to Chicago Journal. The site is on the University of Illinois's Chicago campus and didn't get enough traffic for Barbara's, according to its co-owner, Don Barliant (Shelf Awareness, January 10, 2012).

Powell's owner Brad Jonas, a founder of CIROBE, the huge remainders show, said, "We hope to have a pretty sizable inventory there--it'll be pretty strong," and will include used and new books. Jonas indicated that the university has been "very supportive in making sure that area has a store there."

Powell's had a store nearby and is hoping the new store "can draw back" old customers.



---

---