To the Editor: Celebrating World Book Day
Concerning our story yesterday about World Book Day, Rona Brinlee of the Bookmark, Atlantic Beach, Fla., writes:

Years ago (I'd have to do some checking to remember how many years exactly) the Catalonian government (through ABA) offered free roses and a free double-page spread ad in USA Today for bookstores to participate on April 23. I saw no downside to free roses and giving one to each customer who bought a book. The Catalonian government also sent a beautiful poster (which is framed and hanging in my office--I put it out each year now) and brochures explaining St. George's Day, etc. I so loved the idea of giving a rose to symbolize nature and ephemerality to someone who bought a book to symbolize culture and permanence, that we now celebrate every year.  I work with a local florist who gives me a good deal on roses for the occasion, and I promote her business as well.

It's a lovely day and one that customers now look forward to.  I'm glad to see it being revived.


---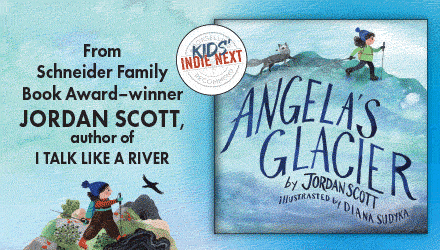 ---