Canada's Nicholas Hoare 'Mini-Chain' Downsizing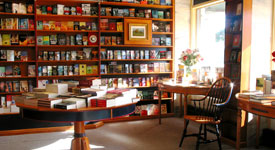 Canada's Nicholas Hoare "mini-chain" of three indie bookstores, "famous for its high-quality selection and tastefully appointed decor," is preparing to close the Ottawa and Montreal locations next month, the Toronto Globe & Mail reported.

When asked to confirm or deny the report, Hoare said, "You won't get either. You're about 48 hours or 72 ahead of the curve. We're still cleaning up the fine ends and bits and pieces that we've got down here. You're just one step ahead of the posse." He added that more details will be available by the end of the week.

Hoare also offered a measure of reassurance to Toronto patrons regarding the fate of a third bookstore in the St. Lawrence Market, telling the Star: "Toronto is fine--there is absolutely no change whatsoever."

---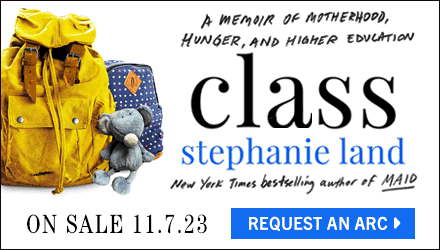 ---