B&N's Tablet Customer: Marketing to 'Julie'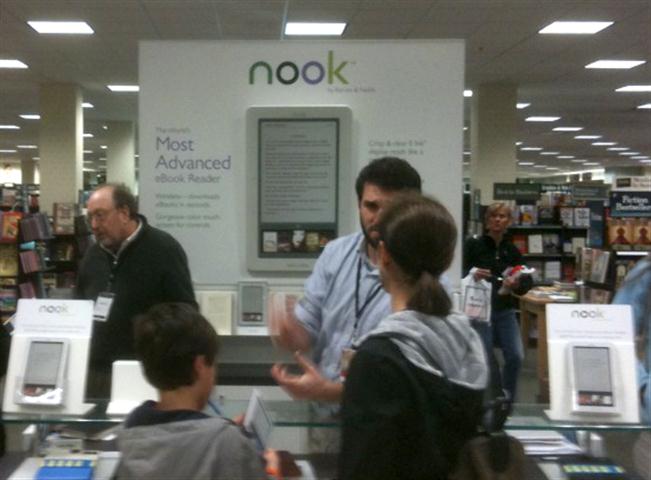 More than 70% of Nook tablet buyers are women between the ages of 25 and 45, live within 15 minutes of a Barnes & Noble store and many of them are parents, a group so focused that B&N likes to call its general tablet customer "Julie."

"We know what Julie would like to buy and how to approach her," said B&N director of developer relations Claudia Romanini, who spoke at a B&N event for app developers yesterday in London, as reported by seekingalpha.com.

Romanini added that the company focuses, too, on Julie's family. "When you go in, you can see kids running around loose in the store," she said. (The stores have special, short tables for children to try out apps.)

Julie does not like to use apps on phones because she is "a bit afraid of data consumption" and prefers them on the Nook tablet in part because B&N makes them free "when she is in the store to try them out," Romanini said.

Most Nook tablet apps are "anything that would interest a woman," Romanini continued, with apps divided equally in thirds between children's and education; games; and lifestyle, including fashion, food, health, fitness and travel.

According to seekingalpha.com, Romanini did not confirm long-standing rumors that Waterstones will sell the Nook in the U.K., although she did say that B&N will not open stores there--a denial it has made consistently for almost two decades.
Photo: www.thebookdesigner.com
---

---