Amended Complaint: 31 States Suing over Agency Model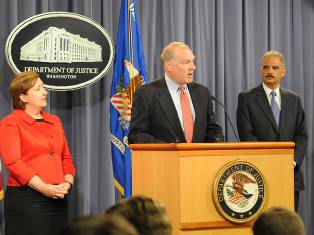 Seventeen states have joined the class-action lawsuit over e-book pricing against Apple, Macmillan and Penguin, bringing the total of plaintiffs to 31 states, including the District of Columbia and Puerto Rico, paidcontent wrote. The group's amended complaint includes more details on the allegation that Apple and five of the six major U.S. publishers conspired to create the agency model for e-books and thereby fix prices.
The new material includes an e-mail from the late Apple co-founder Steve Jobs; more correspondence from the heads of Macmillan and Penguin; and material that the states say shows the publishers succeeded in pressuring Barnes & Noble not to promote or advertise Random House titles during the period that publisher had not instituted the agency plan.


---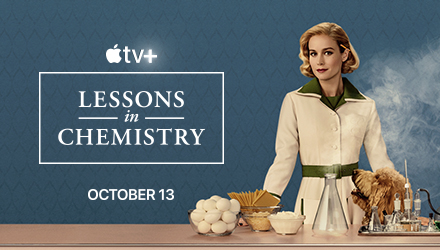 ---