Gaiman on Bradbury: 'An Author Who Made Me Dream'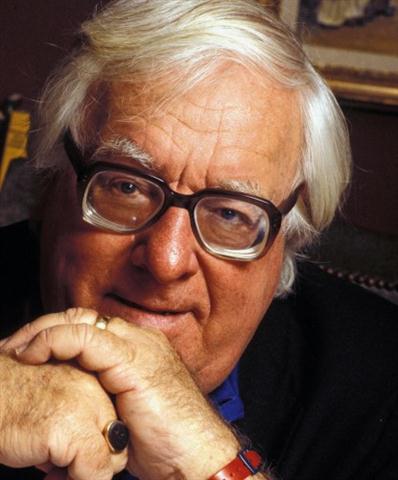 "[Wednesday] afternoon I was in a studio recording an audiobook version of a short story I had written for Ray Bradbury's 90th birthday. It's a monologue called 'The Man Who Forgot Ray Bradbury,' and was a way of talking about the impact that Ray Bradbury had on me as a boy, and as an adult, and, as far as I could, about what he had done to the world. And I wrote it last year as a love letter and as a thank you and as a birthday present for an author who made me dream, taught me about words and what they could accomplish and who never let me down as a reader or as a person as I grew up."
--
Neil Gaiman
in a
Guardian
essay remembering his friend, who died earlier this week.
---

---