Indie Booksellers as Agents of Social Change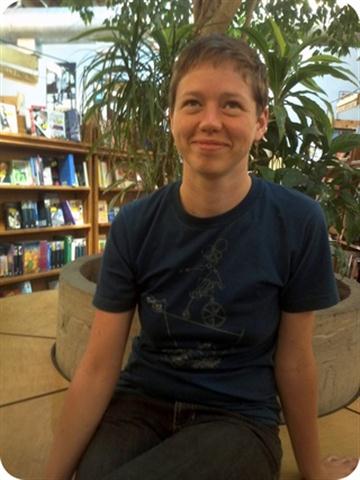 "But for me, part of why I'm in bookselling is actually about social change; I am interested in the creation and rebuilding of alternative, localized cultures, as well as more democratic, localized economic institutions. Independent bookstores are a pretty perfect intersection of those two things."
--Megan Wade of
Skylight Books
, Los Angeles, Calif., in the debut of a "
new and occasional series
" from Melville House Publishing's Mobylives blog "that asks some of our favorite independent booksellers four simple questions."
---

---