Following DOJ Settlement, E-Discounting Begins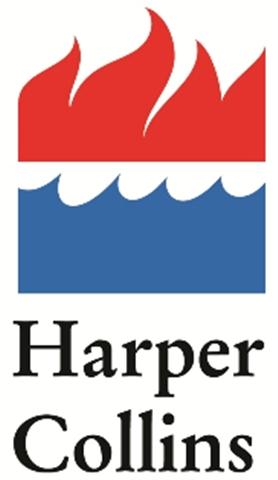 The fallout from the Justice Department settlement with three publishers over the agency model for e-books has begun sooner than most observers expected. HarperCollins has changed its agreements with Amazon and at least several other online retailers, including BooksonBoard, and prices on e-books on those sites have already fallen.

The final settlement was approved by a federal judge last Thursday; changes were to begin taking place starting a week after that judgment.

A widely quoted e-mail from HarperCollins spokesperson Erin Crum confirmed the change. She wrote: "HarperCollins has reached agreements with our e-retailers that are consistent with the final judgment. Dynamic pricing and experimentation will continue to be a priority for us as we move forward."

Similarly, Amazon spokeswoman Sarah Gelman wrote: "We are happy to again be lowering prices on a broad assortment of HarperCollins titles."



Paidcontent had the first widespread report on the change, which was initially noticed by Jane Litte on her blog Dear Author. Litte found that most prices on HarperCollins e-books are discounted 10%-20%. The New York Times pointed out that current bestsellers The Fallen Angel by Daniel Silva and Solo by Hope Solo are being sold for $9.99.

Titles that are discounted note, "Sold by HarperCollins." Titles still under the agency model note, for example, "Price set by Penguin."

CNet may have summed up the situation with this headline: "Publishers' worst nightmare: Amazon again on discount warpath."


---

---