Albuquerque's Page One Reopens After Move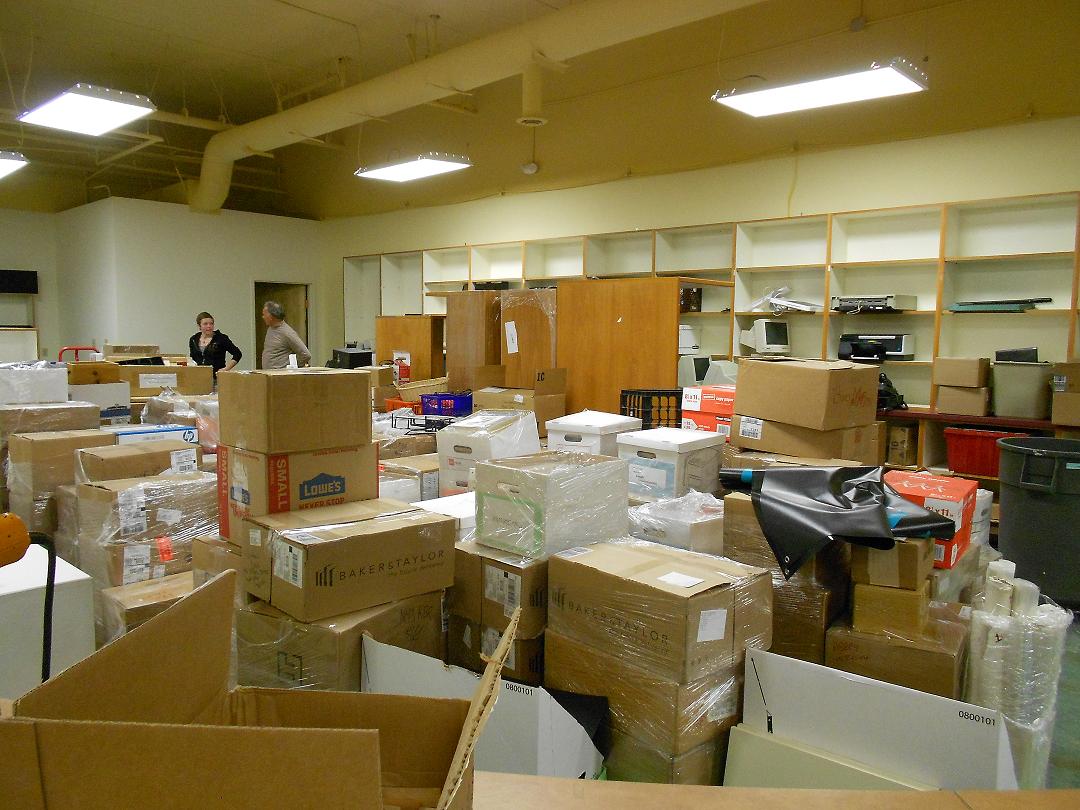 Page One, Albuquerque, N.Mex., reopened last week after moving to the Mountain Run Shopping Center, the Albuquerque Journal reported. Page One, which emerged from Chapter 11 bankruptcy last year, moved from its longtime neighborhood when a Wal-Mart was slated to go on the site. The store's new location has 7,000 square feet, down from 24,000, which owner Steven Stout called "definitely right-sizing. We're happy now because we can find each other in the store." Page One's inventory is more than 200,000 books, split evenly between new and used.
Stout said that the business is healthy and turned a profit last year. He noted that the store has "faced a lot of hurdles, but I've always had a love of books." He said he never considered closing the store for good.
Page One is now located at 5850 Eubank Blvd. NE, Albuquerque, N.Mex. 87111; 505-294-2026.
---

---