B&N Third Quarter: Earnings Up, 'Core' Store Sales Off 0.5%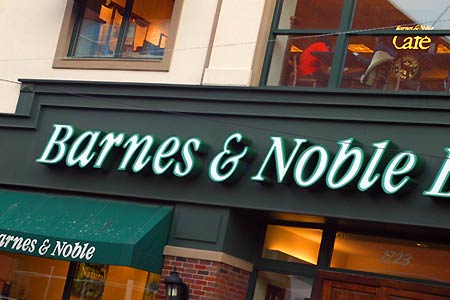 In the third quarter ended January 25, consolidated revenues at Barnes & Noble fell 10.3%, to $2 billion, and net earnings were $63.2 million, compared to a net loss of $3.7 million in the same quarter last year. Earnings were comfortably above analysts' estimates.

Sales at trade bookstores and BN.com fell 6.3%, to $1.4 billion, which the company attributed to "a comparable store sales decline of 4.9% for the quarter, store closures and lower online sales." Sales at stores open at least a year fell primarily because of lower sales of Nook products. Bookstore sales excluding the Nook were down just 0.5%.

Sales at the college division fell 6%, to $486 million. Sales at college stores open at least a year fell 4%, mainly because of "a higher mix of lower priced used textbook rentals and lower textbook volume, partially offset by higher general merchandise sales." Also, the rush period extended beyond the end of the quarter, decreasing results somewhat.

Nook revenues fell 50.4%, to $157 million, with Nook device and accessories sales falling 58.2% while digital content was off 26.5%, mainly because device sales were down. The company didn't introduce any new tablets, focusing on selling most of its device inventory. It noted recent Nook layoffs, saying, "staffing levels in certain areas of the organization have changed, leading to certain job eliminations after the quarter ended. These ongoing efforts may involve additional actions."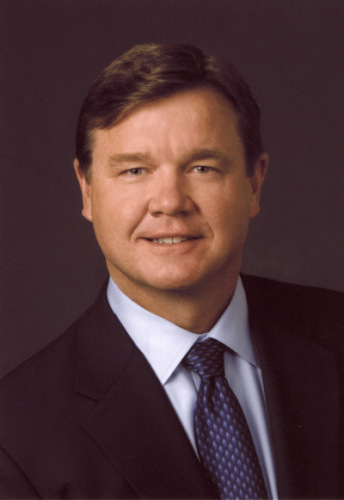 B&N CEO Michael P. Huseby commented: "During the third quarter, the company significantly improved its balance sheet and bottom line, while making real progress on our strategic priorities. Retail's core comparable store sales benefited from a strong title line-up, strong execution and an effective advertising campaign. College entered into the spring back-to-school rush and saw continued growth in its higher margin textbook rental business.... Nook losses narrowed significantly as we achieved our objective of selling through much of our pre-holiday device inventory, while managing promotions to optimize sales."

Huseby added that B&N is "actively engaged in discussions with several world-class hardware partners related to device development as well as content packaging and distribution. As a result, we plan to launch a new Nook color device in early fiscal 2015."
---

---