Bookends & Beginnings Opening in Evanston, Ill.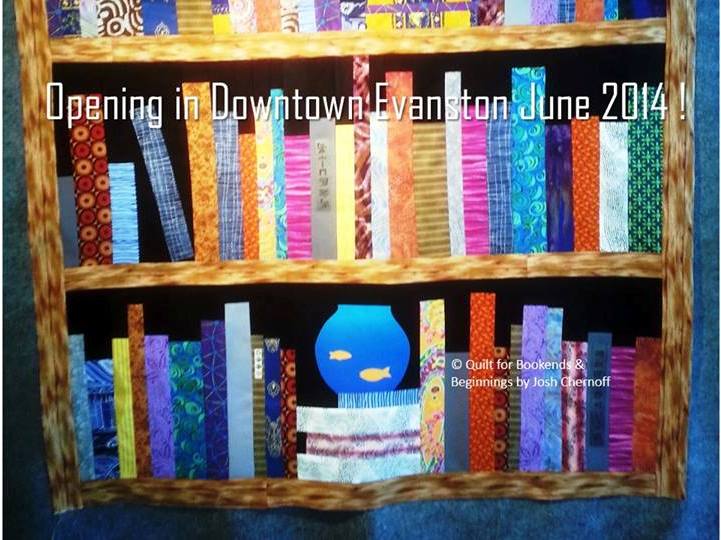 Bookends & Beginnings will open in downtown Evanston, Ill., in early June in space formerly occupied by Bookman's Alley, the longtime antiquarian bookstore. Bookends & Beginnings will feature new and used books, a range of events, gifts and more, with "particular emphasis on titles that will appeal to Evanston's highly educated and multi-ethnic population."

On the store's Facebook page, owner Nina Barrett said, "Our goal is to create a vibrant cultural destination and hub of book-centered community for both adults and children. Evanston has always supported an array of wonderful used, antiquarian, and specialty bookshops, but we think the time is right for a more substantial-sized, knowledgeably curated, general-interest store."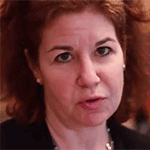 Barrett is a longtime Evanston resident, has published literary essays and reviews in the New York Times Magazine, the Nation, Publishers Weekly and other publications and is a trained chef and two-time James Beard Award winner for her radio food reporting for Chicago's NPR affiliate station WBEZ. (She aims to make the cooking section "a destination for cooks and food lovers.") Barrett's husband, Jeffrey Garrett, who recently retired from his job as an academic research librarian, will curate several sections, drawing on knowledge of rare books and specialized collections, European publishing and international children's literature.

Sidelines will include antiques, toys, stationery, gifts with Evanston and Chicago themes, artisanal artworks and jewelry. Barrett commented: "Our vision of a bookstore is that it can just as comfortably sell you a book that changes the course of your life, as a gift or a small, affordable piece of art that changes the course of your day."

Noting the resurgence of independent bookstores in the past few years, Barrett said, "Book-lovers have started to recognize what's been lost when there's no exciting physical place where they can congregate, browse, think, and talk. And we're confident that if any community can support that kind of a business in the face of today's challenges, Evanston can."
---

---