With/Despite Changes, National Book Festival Thrives
The ABA's Oren Teicher (l.) and Bradley Graham of Politics & Prose in front of the ABA's wallpaper listing 2,000 indie bookstores across the country.

Despite worries that this year's National Book Festival would be hampered by its move from the National Mall into the Washington Convention Center and by having it at the end of August rather than in September, "turnout far exceeded expectations," wrote Bradley Graham, co-owner of Politics & Prose, which was the official bookseller of the Festival, whose main sponsor is the Library of Congress. "We're waiting for an official count from the Library, but the crowds seemed as large as in previous years." The 14th annual festival took place on Saturday, August 30; last year's event drew more than 200,000 people.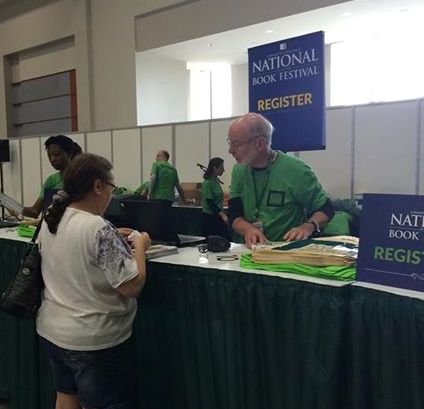 Graham called the bookselling part of the festival "a great team effort" that included Ingram, which supplied the books; IRT, which provided cash registers; and the American Booksellers Association, which provided wallpaper featuring the names and locations of about 2,000 independent bookstores. (In addition, ABA CEO Oren Teicher and several staff members were on hand and helped as booksellers.)

Jennifer Gavin, one of the festival organizers, told the Washington Post that "the crowds are huge." She added that "the author pavilions are almost full. We have 900 seats in fiction and mystery. Full. History and biography, 1,000 seats. Nearly full. The children's activities are mobbed."

Authors included former Supreme Court Justice Sandra Day O'Connor, Rep. John Lewis, Dav Pilkey and Kate DiCamillo.
---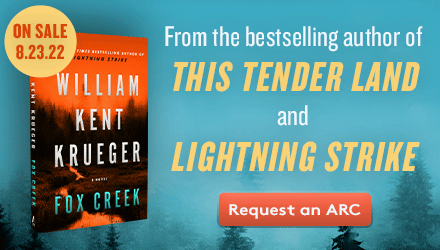 ---