Bookstore Sales Up 3.4% in August, First Gain of Year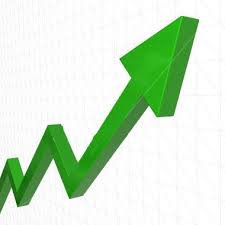 August bookstore sales rose 3.4%, to $1.69 billion, compared to August 2013, according to preliminary estimates from the Census Bureau. This marked the first jump in sales this year in any month over the comparable month last year. For the year so far, bookstore sales have fallen 5.3%, to $7.5 billion. Total retail sales in August rose 3.3%, to $455.6 billion, compared to the same period a year ago. For the year to date, total retail sales have risen 3.7%, to $3,333 billion.
Note: under Census Bureau definitions, the bookstore category consists of "establishments primarily engaged in retailing a general line of new books. These establishments may also sell stationery and related items, second-hand books, and magazines."
---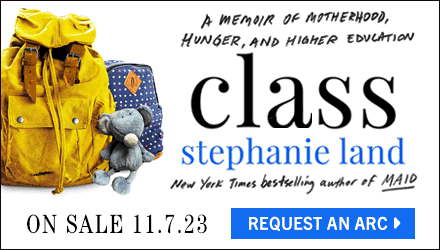 ---