Making Sure 'My Bookstore Will Stick Around'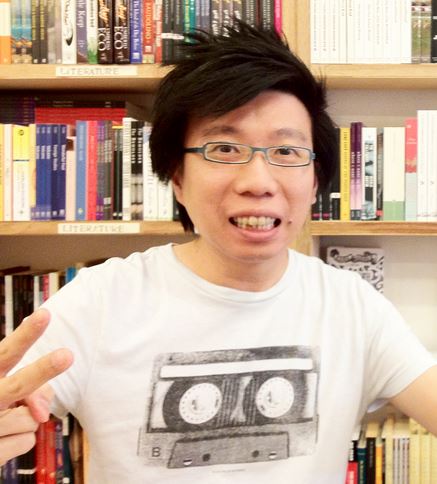 "To me, books will never die. Humans are tactile, so there will always be those who love real books. I love selling books because I believe they open the mind to possibilities, to empathy, and inspire you to be a better person. So I will make sure that even after I'm long gone, my bookstore will stick around."
--Kenny Leck, co-founder of Singapore indie bookstore
BooksActually
, from a piece he wrote for the
A List
.
---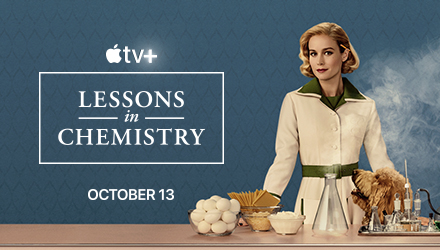 ---